08 Sep 2023
Milk Made From Carbon Dioxide and Electricity Backed by EU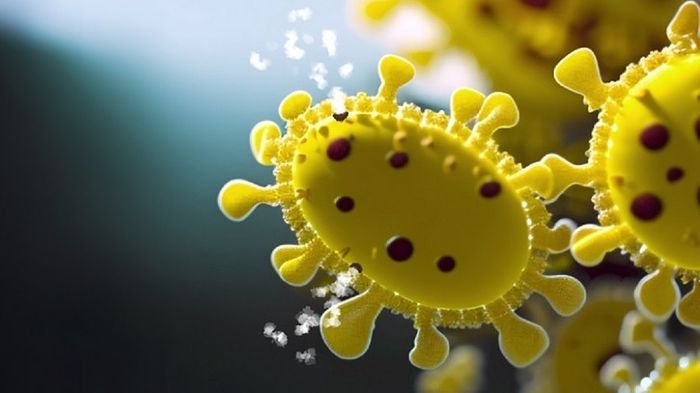 A four-year project aimed at developing whey protein from CO2 and electricity has been selected for investment by the European Commission via its innovation programme.
From a pool of more than 440 proposals, a project targeting the development of dairy protein whey – without the cow – is one of 44 selected by the European Innovation Council (EIC) for investment.
Established under the EU Horizon Europe programme, the EIC is solely funded by the European Commission and aims to support 'game changing' innovations, including early-stage research to proof of concept.
Coined Hydrocow, the research proposal comes from a consortium led by 'food from air' innovator Solar Foods in Finland, with participation from the University of Groningen in the Netherlands, RWTH Aachen University in Germany, and Ginkgo Bioworks subsidiary FGen in Switzerland.
The objective is to make a scientific breakthrough. "Our goal is to engineer a microbe that converts carbon dioxide (CO2) and hydrogen, produced from water using electricity, into beta-lactoglobulin, a major constituent of milk," ​explained project lead Solar Foods.
"In other words, Hydrocow aims to produce milk with CO2 and electricity, removing the cow from the process."
Feeding microbes on hydrogen and carbon dioxide​
Innovation in animal-free dairy has boomed in recent years, as pioneers investigate ways to produce more sustainable milk, cheese, and yoghurt substitutes.
Dairy is considered a CO2-intensive sector, with a 2020 study​ concluding that the combined emissions of 13 of the world's largest dairy corporations emitted more greenhouse gases than 'carbon majors' BHB and ConocoPhillips, according to 2017 data.
Beginning with plant-based dairy alternatives, from soy to almond and oats (the latter which are earning their place in the growing pant-based ice cream sector​), more recently animal-free innovation has moved out of the field and into the lab.
Precision fermentation is one technology enabling the production of dairy proteins without the cow. The technology enables the programming of microorganisms to produce complex organic molecules, with pioneers in the field including Perfect Day​, Formo​, and Standing Ovation​. Another technology is cell cultured dairy, which start-up Pure Mammary Factors​ is leveraging to develop human milk, without the human.