02 Mar 2023
Can millets help pave the way to a sustainable future?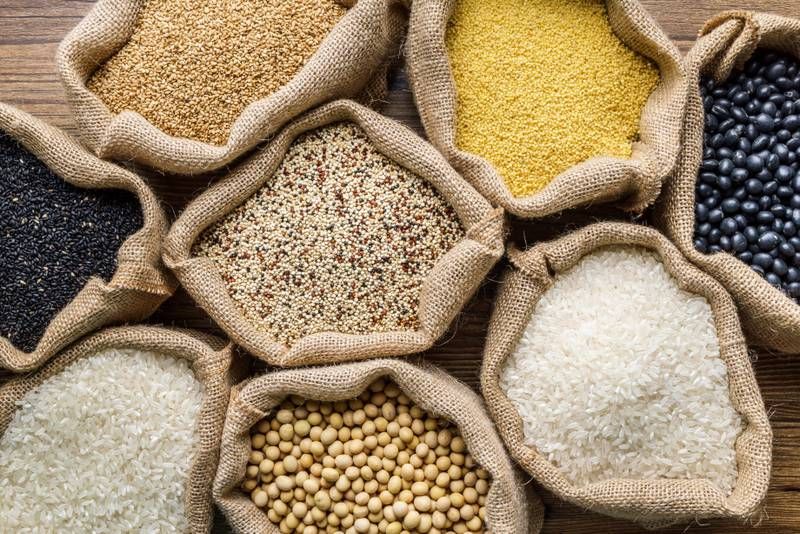 Global food shortages are a direct result of the natural disasters and extreme weather events we are witnessing more of year after year. However, one crop that could offset shortfalls is millet, which is enjoying a revival due to its resilience to climate change and innovations in the culinary sector.
The United Nations has designated 2023 as the International Year of Millets as part of goals to end hunger, increase climate change action and develop a balance between sustainable consumption and production.
Millets for sustainability
Unlike rice, millets require 70 per cent less water to grow, according to a study published by India's Sardar Vallabhbhai Patel University of Agriculture and Technology in October.
Additionally, in a review looking at millets for food security in the context of climate change published by Sustainability in 2018, researchers wrote: "Millets can be stored for a considerable amount of time under appropriate storage conditions, therefore making them famine reserves." They also come with many nutritional benefits: millets are better for those with diabetes as they help maintain steady blood glucose levels, according to a 2021 Frontiers in Nutrition study. They are also non-glutinous and rich in iron, calcium and phosphorus, according to the Indian Institute of Millets Research.
Despite efforts from various quarters, including the UN, the area dedicated to growing millets remains small in comparison to traditional crops such as rice and wheat. "In 2023, we need to make sure the production of millets is increased. The [Indian] government, which is offering subsidies for rice and wheat, should also provide those kinds of incentives for farmers to grow more millets," says Vijaya Raghavan, a James McGill Professor in the bioresource engineering department at McGill University in Canada. Raghavan has worked on projects aimed at scaling up millet production in South India, Nepal and Sri Lanka.
He adds that we require more elaborate genetic-related research to enhance millet productivity and develop machinery for post-harvesting processes such as dehusking and dehulling millets, something his team worked on with the DHAN Foundation, a non-profit organisation that works to help impoverished communities by making them self-reliant. Unlike easily removable rice husks, some millets — such as the barnyard millet — have up to seven layers. Great care and expertise are therefore required to remove only a part of the husk and maintain the millet's nutritional quality.
But will people make the change and move towards millets over more commonly found and subsidised rice and wheat? From a food security point of view, Raghavan believes nutrition must be taken into account. "It's where small-scale industries can come up with innovative commodities and value addition can happen," he adds.
A handful of start-ups and restaurants are currently doing exactly that.