10 Jul 2019
New CEO and executive management changes at Almarai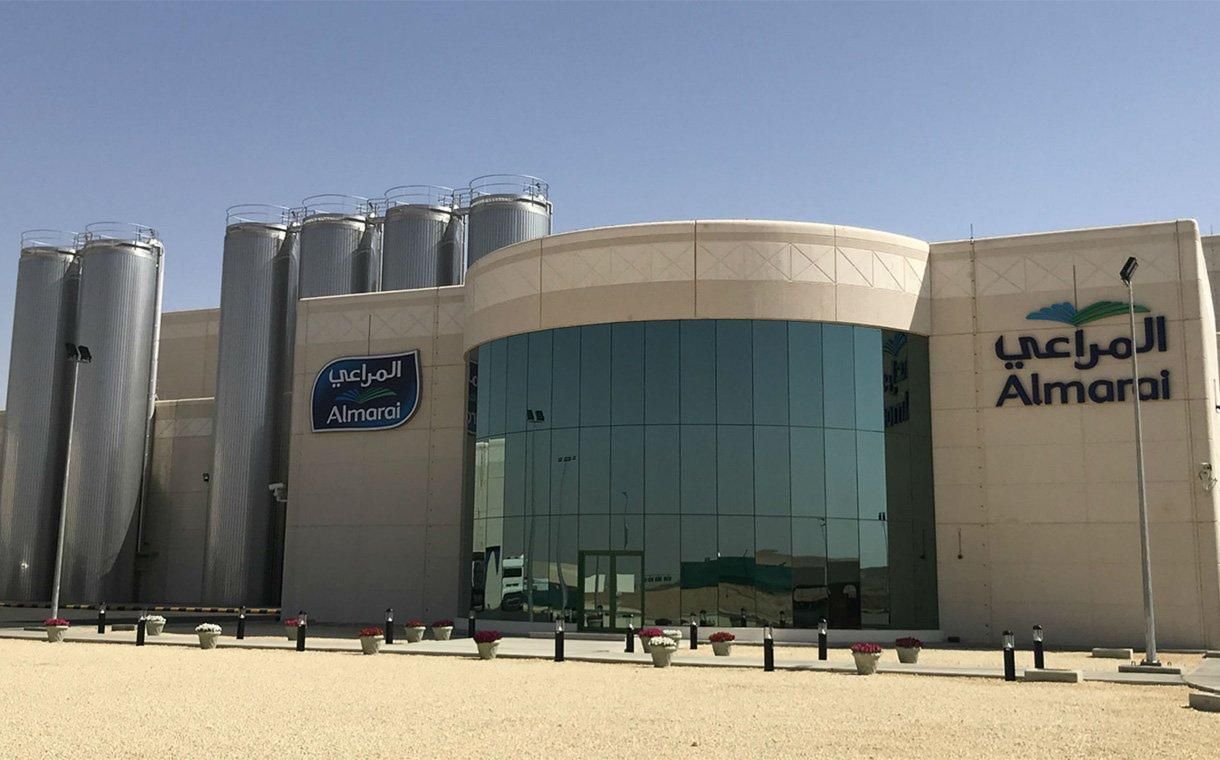 Almarai Company has announced that chief executive officer Alois Hofbauer resigned from his post earlier this month due to personal reasons. The Board of Directors has subsequently appointed Georges P. Schorderet as CEO, effective Sunday 7 July 2019.
Schorderet has most recently served as Advisor to the Board Directors, and has in fact already served as CEO of Almarai, returning from retirement to take up his former position.
Majed Mazen Rasheed Nofal has been appointed deputy CEO, following twelve years as chief financial officer and general manager – new businesses.
And after eight years at Almarai, Paul Gay has been appointed chief financial officer. Before joining Almarai, he held a number of senior financial positions across a wide range of companies, including Firmenich, Givaudan and Roche Group.
All appointments are effective as of Sunday 7 July 2019. In a statement released this week, the Board commented: "these changes in Almarai leadership executive management positions will ensure continuity while paving the way for its future strategy."
Almarai Company's second-quarter revenues for 2019 amounted to SAR 3.77 billion (US$1.00 billion), an increase of 2.6% as compared to the corresponding quarter of the last year.