24 Apr 2023
New laws to ease tensions in Ukraine's dairy sector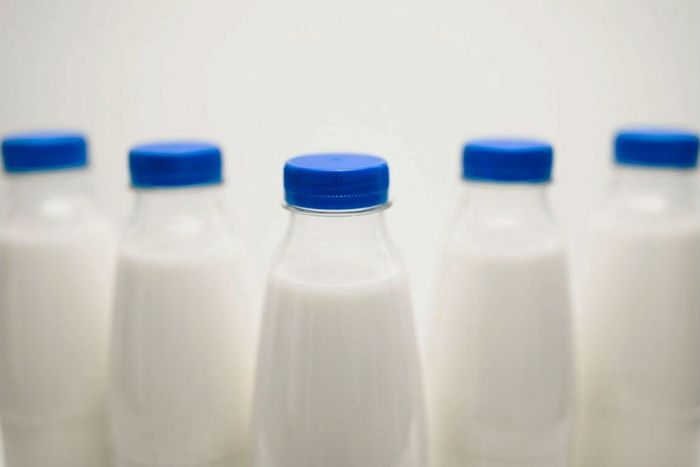 Ukrainian lawmakers are working on a new programme for the dairy industry, which could ease tensions in the troubled dairy industry.
Arsen Didur, chairman of the Ukrainian Dairy Union, told the local newspaper Telegraph that the milk processing segment has recently entered the worst period since the beginning of the Russian invasion.
"Consumer outlook is bad. Exports have almost stopped," Didur said, attributing this, among other reasons, to some mistakes made by the Ukrainian government in bilateral customs relations with the countries of Central Asia – Uzbekistan and Turkmenistan. Among other factors which have a major impact on the Ukrainian dairy industry, he listed expensive raw materials compared to the European Union, a lack of state support and hard access to bank loans.
On top of that, Ukrainian dairy manufacturers experience delays in payments from retail chains. A rise in energy tariffs currently discussed by the government could become the "last straw" and trigger mass bankruptcies in the sector, Didur warned.
Help is on the way
In the meantime, Verkhovna Rada, the Ukrainian Parliament, has recently registered new bills to ease tensions in the troubled dairy industry. One proposal envisages halving the VAT rate on dairy products to 10%. This measure, if adopted, would apply to domestic and imported goods.
Nikolai Solsky, agrarian policy minister, also stated that the new bill should help legal companies in their struggle against the shadow segment. He expressed confidence that when the bill is signed into law, dairy producers who do not pay taxes will lose a part of their profits.