26 Jul 2022
Plant-based Now Cheaper Than Meat in the Netherlands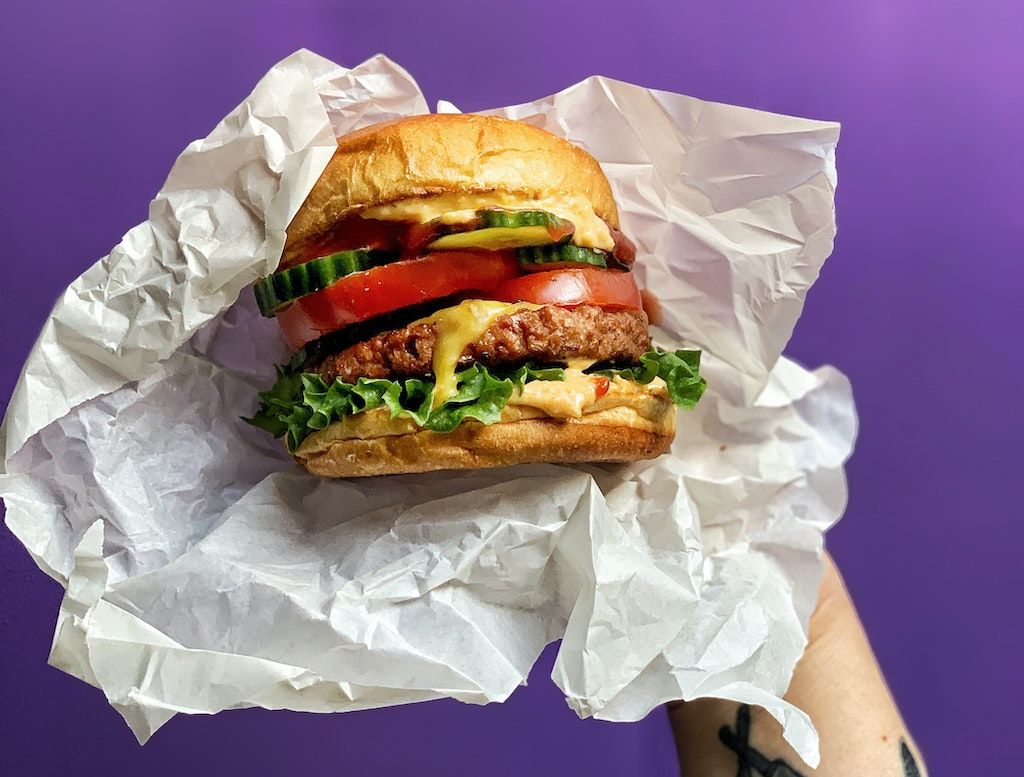 Mapping the price differences between animal products and plant-based substitutes in retail suggests the cheapest animal products are now more expensive than their cheapest plant-based counterparts.
The price gap between meat and alt meat products has been shrinking over the past year.
Now, price data collated by supermarket researcher Questionmark on behalf of ProVeg Netherlands suggests conventional meat has been undercut by plant-based alternatives.
In February, the price gap was closing…​
Back in 2019, plant-based meat alternatives were far from price parity. Vegetarian chicken pieces, for example, were still €0.75 more expensive per 100g than their animal-based counterparts.
Yet in February of this year, new research out of Europe suggested the gap was closing.
ProVeg Netherlands – the Dutch arm of 'food awareness' non-profit ProVeg International, which aims to halve global consumption of animals by 2040 – commissioned Questionmark to analyse the prices of animal-based and plant-based products at Dutch supermarket chain Albert Heijn over the last five years.
The study also examined five other large Dutch supermarkets: Jumbo, Lidl, Aldi, Dirk, and Plus.
In early 2022, it was found that meat-free chicken pieces were just €0.13 more expensive. The price difference in minced meat had similarly fallen – from €0.24 to €0.06 – over the same period.
At the time, it was suggested plant-based was approaching near price parity with some animal-based products due to at least two factors: in some cases, the price of plant-based alternatives had come down, while in others, meat had increased in price.
By June, vegan meat had become the cheaper option​
Fast-forward less than six months and new figures compiled by Questionmark reveal that on average, plant-based meat is now cheaper than its conventional counterpart in the Netherlands