09 Mar 2023
'We're mis-demonising ultra-processed food': The case for focusing on what to eat, not what to avoid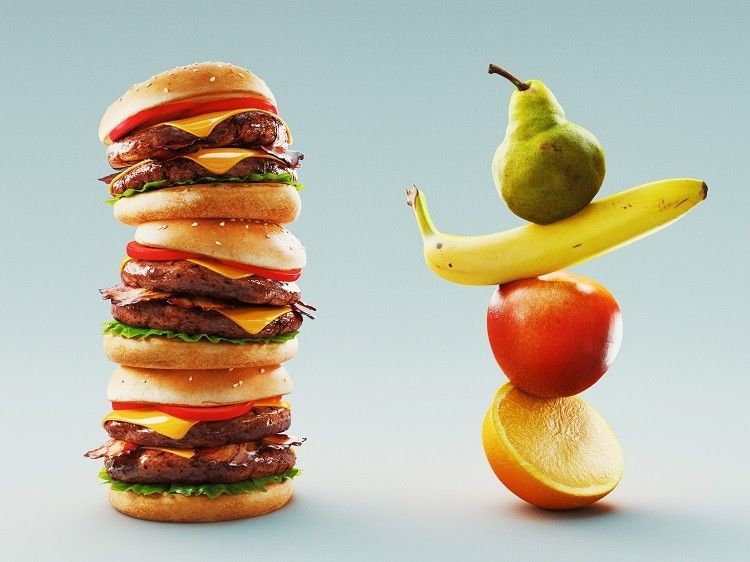 From a public health perspective, 'ultra-processed food' is a major concern. But stigmatising the term, instead of focusing on the benefits of opting for healthier alternatives, is not the answer, FoodNavigator hears.
Ultra-processed foods (UPFs) are well and truly in the spotlight, with a growing number of studies linking excessive consumption to a range of health risks, from cardiovascular disease to cancer and death.
From a public health perspective, such findings are alarming. Undoubtedly, they also contribute to the stigmatisation of UPFs. Could it be that we're too focused on UPFs – and what foods not ​to eat – rather than what we should?
Swapping out UPFs for minimally processed foods​
When categorising the processing level of food and drink products, the Brazilian designed NOVA food classification system is the most widely used in scientific literature.
NOVA classifies all foods into four groups: unprocessed and minimally processed foods; processed culinary ingredients; processed foods; and ultra-processed foods. According to NOVA's definition of UPFs, these foods are formulations of ingredients, mostly of exclusive industrial use, typically created by series of industrial techniques and processes (hence 'ultra-processed').
Some common ultra-processed products are carbonated soft drinks; sweet, fatty or salty packaged snacks; confectionery; cookies, pastries, and cakes; sweetened breakfast cereals; pre-prepared meat, cheese, pasta and pizza dishes; and sausages, burgers, hot dogs and other reconstituted meat products.
That UPFs have negative impacts on public health is very rarely refuted.
Indeed, UPFs were again in the spotlight this week, as the International Agency for Research on Cancer (IARC) and partners suggested that replacing processed and ultra-processed foods and drinks with an equal amount of minimally processed foods and drinks may reduce the risk of various cancer types.
The study, published in The Lancet Planetary Health​, was based on the European Prospective Investigation into Cancer and Nutrition (EPIC) cohort study. It received funding from Cancer Research UK and the World Cancer Research Fund International.
Specifically, the scientists found that substituting 10% of processed foods with an equal amount of minimally processed foods was associated with reduced risks of overall cancer and specifically head and neck cancers, oesophageal squamous cell carcinoma, colon cancer, rectal cancer, hepatocellular carcinoma, and postmenopausal breast cancer.