16 Nov 2023
It's a date: Agthia plans to strengthen digitalisation and snacking innovation amid strong nine-month performance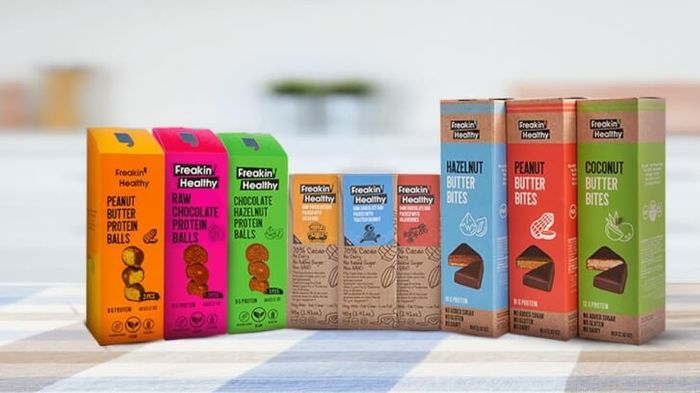 Middle Eastern food and beverage heavyweight Agthia has pledged to focus more investment into the digitalisation of its business as well as the creation of new snacking innovations in order to sustain the positive growth and profitability seen in the first nine months of 2023.
Agthia recently released its financial results for the first nine months of FY2023 ending September 2023, reporting a leap of 10.9% growth year-on-year in net revenue to AED3.27bn (US$890.3mn) and 12.7% net profit growth year-on-year to AED206mn (US$56.1mn).
The firm highlighted that these results had already adjusted for the currency crisis in Egypt, where devaluation had an impact of –AED287.4mn (US$78.2mn) – otherwise net revenue and net profits would have grown by a whopping 20.7% and 27.3% respectively.
"Agthia's snacking segment saw growth of 52.2% year-on-year in Q3 FY2023 which was driven by strong performance in both domestic and international date markets,"​ Agthia CEO Alan Smith stated whilst announcing the financial results.
"The company plans to continue investing in innovation – in Q3 alone we had the Al Foah dates brand launch the Freakin Awesome whole and stuffed dates into UK and European retail channels, as well as develop new format and adjacent category products here in the UAE such as stuffed dates pouches and the biscuit category.
"Our BMB brand launched new premium and value chocolate brands targeting UAE and Saudi Arabian chocolatiers, expanding into new categories such as caramelised or choco nuts and choco dates) in the UAE, Saudi Arabia and Qatar.​
"Abu Auf as well has launched new products such as the Protein Truffles and Spice Pouches to strengthen its position in Egypt and grow export volumes to the UAE – [so it can be seen] that innovation is in our lifeblood and will continue to play a vital role."