08 Jun 2023
What's The World's Largest Food Company?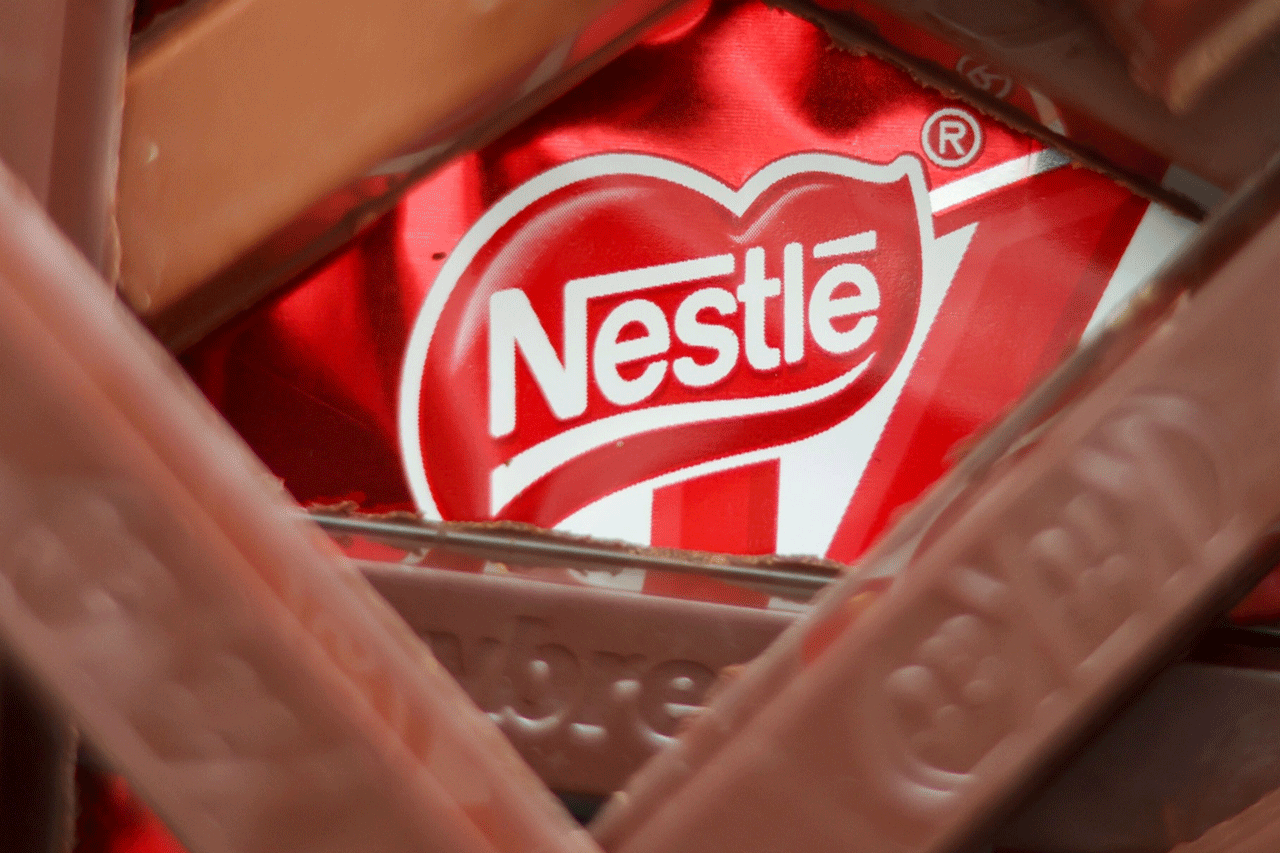 Inside the 20th edition of the Forbes Global 2000, the 2023 world's largest food companies show that rising inflation has kept the food and beverage industry growing around the world. The top 25 companies in the sector generated $1.8 trillion in revenue in the past year, while profits for the sector increased to more than $160 billion.
Nestlé is the world's largest food company – a title the Swiss-based conglomerate has held for more than a decade.
In this year's edition of the Forbes Global 2000 list of the world's largest public companies, the top seat in the food and beverage industry commands more than $98 billion in sales. Nestle operates a large bottled water business and owns the coffee brand Nespresso, in addition to frozen staples like Hot Pockets, Stouffer's and DiGiorno. Nestlé sees most of its sales from the U.S. and has 62 stateside factories.
Nestlé's net income last year hit more than $9.7 billion. It's one of the key metrics that Forbes uses each year to analyze companies as part of the Forbes Global 2000 list, which is now in its 20th year. The comprehensive ranking of the world's most powerful public companies is measured by a composite score of revenue, profit, assets and market value. On the list overall, Nestlé ranked No. 50, falling from No. 46. On the first Forbes Global 2000, published in 2003, Nestlé was the second biggest food company and ranked as No. 31 on the entire list.
Nestlé was briefly dethroned by Anheuser-Busch InBev in 2018, but has otherwise held the title of top food company for more than a decade. This year, AB InBev ranked second, after pulling in $57 billion in annual sales, a $3 billion spike from the year prior when clubs and bars bounced back from pandemic shut-downs. Pepsi, which has fought with AB InBev for the second and third spot for years, falls to No. 3 this year, though revenue increased $8 billion to nearly $88 billion in revenue. AB InBev has more assets and had a higher increase in profits, which helped the beer conglomerate edge out Pepsi in this year's ranking.
Rounding out the list are other large food companies including Danone, General Mills, Mondelez, Tyson Foods, JBS and Kraft-Heinz.
One of the four factors going into Forbes Global 2000 ranking is market value. As a sector, the top food companies control $3.7 trillion of the market, rising nearly 3% over the last year, compared to the S&P 500's more than 4% jump in the same period. Driving that performance was inflation and price hikes that conglomerates passed on to shoppers. The best performer in the group was Nestlé. The worst performer was Brazilian meatpacker Marfrig, which owns Kansas City, Missouri based National Beef, as the U.S. beef market has dropped.