31 Oct 2022
Saudi's PIF launches Halal Products Development Company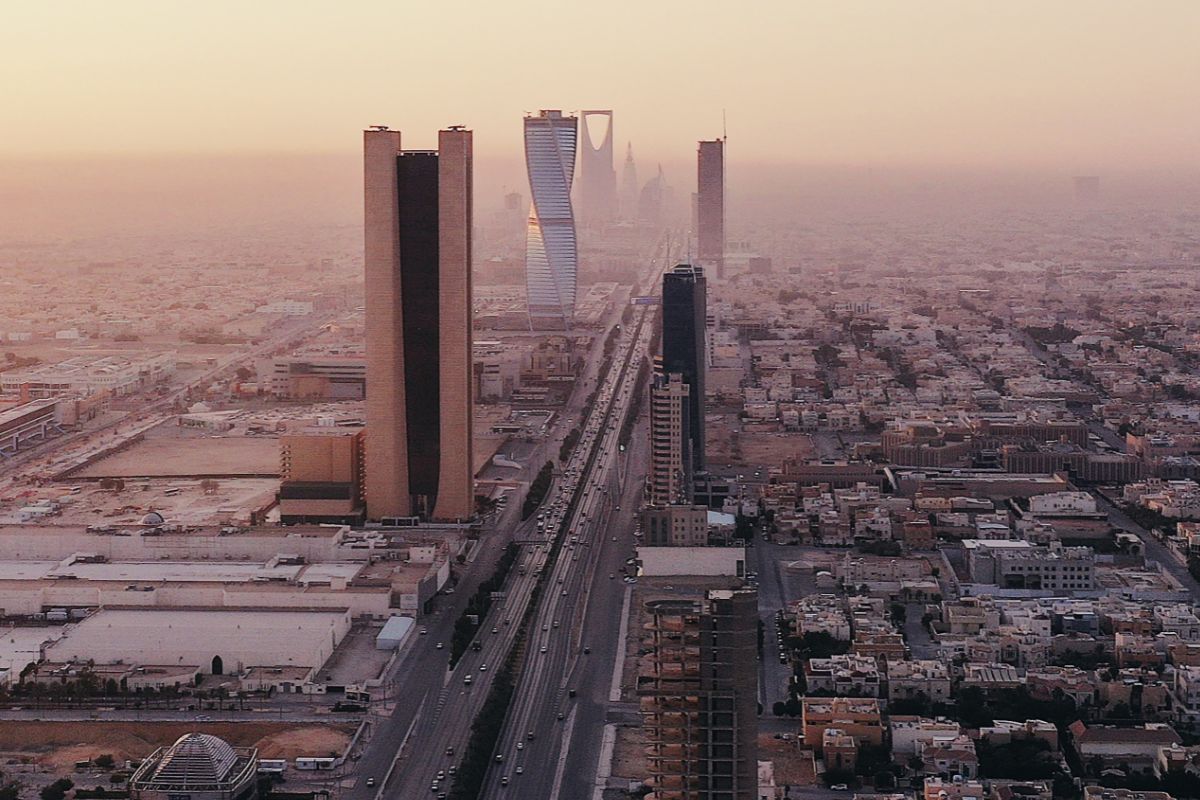 The company will invest in localising the halal production industry in Saudi Arabia
The Public Investment Fund (PIF) announced the launch of the Halal Products Development Company (HPDC) on Monday. The new company will invest in localising the production industry in Saudi Arabia and increase the efficiency of the ecosystem locally, with plans to export to global markets as well.
The company intends to promote the kingdom as a global halal hub.
Halal Products Development Company will enable small and medium-sized enterprises to grow and expand across global halal markets in partnership with key local and international players, leading to enrichment of the ecosystem and job creation.
HPDC aims to localise knowledge, technology and innovation for the development of halal products including food, pharmaceuticals and cosmetics.
The launch of the company aligns with PIF's strategy to focus on developing and enabling the capabilities of key sectors including consumer goods and retail, food and agriculture in line with the kingdom's Vision 2030.