16 Feb 2018
Shifting Saudi Food Buying Patterns Spurs Confidence of Kingdom's Food Exporters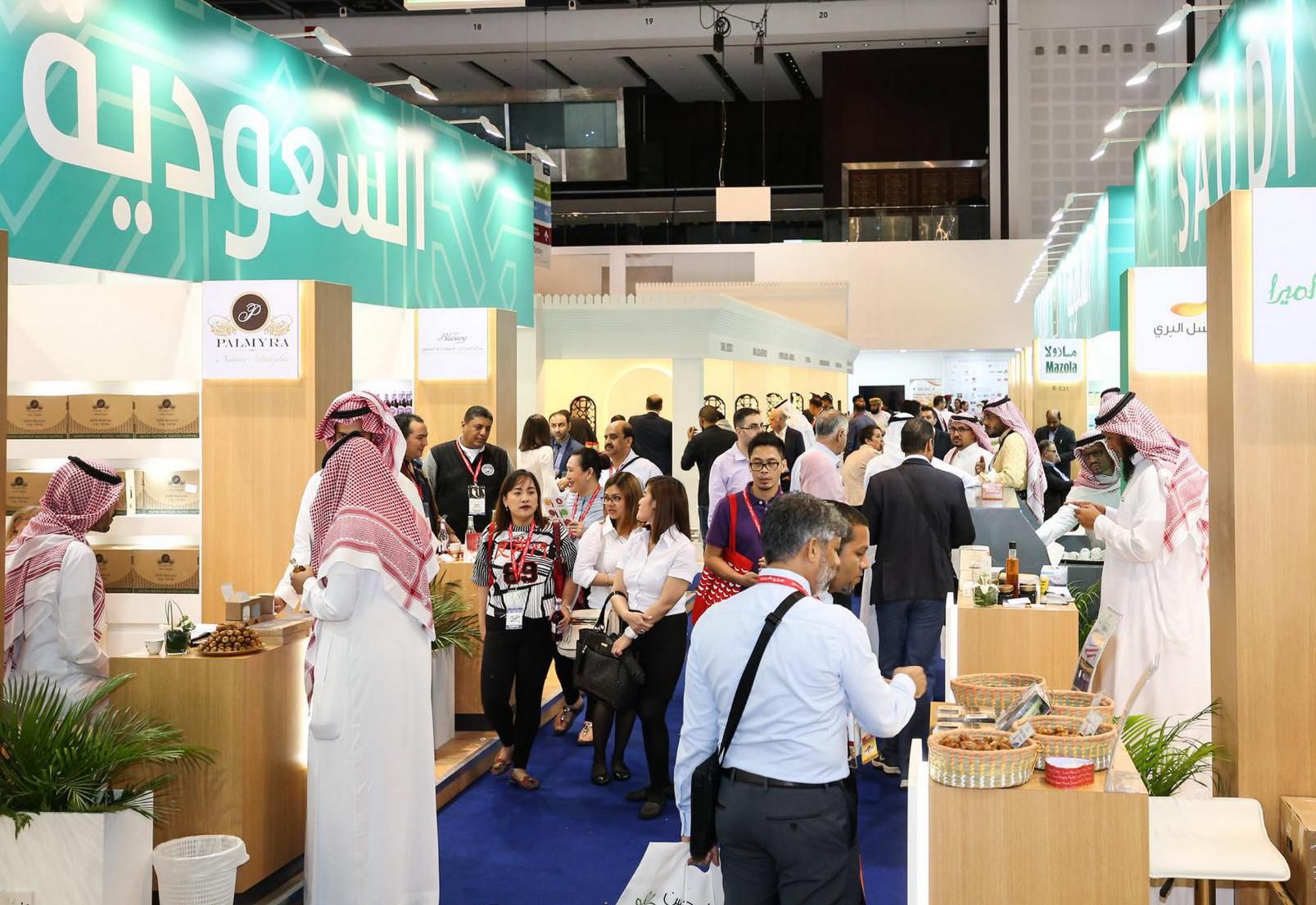 A major shift in the food buying preferences of Saudi consumers is unlocking huge two-way trade opportunities in the Kingdom, according to a recent survey by leading research provider, Nielsen.
With Saudi's domestic food producers receiving a confidence boost for their dairy, snacks, ice-cream, mineral water, tea and coffee production, a host of international suppliers are also reaping rewards from increasing demand for globally-branded baby food, energy drinks and canned foods in the Gulf's largest market.
As global brands maintain their traditional dominance in the preserved food categories, the survey highlights how Saudi consumers increasingly prefer locally produced dairy and fresh food products.
The survey comes as Saudi and international food producers prepare for a major two--pronged trade push at Gulfood 2018, the world's largest annual food and beverage trade event and the year's first major international food industry trade show.
Saudi Arabian producers, buoyed by proven success as the Kingdom's favourite dairy and fresh food choices, are readying for a major export push at the show, while sector-specific international brands are looking to cement their segmented leadership among Saudi consumers.
"Though Saudi producers have made considerable inroads locally and regionally - where they've invested in diversified products, quality and brand equity - the Kingdom remains the land of opportunity for suppliers across the entire food production eco-system," said Trixie LohMirmand, Senior Vice President, Exhibitions & Events, DWTC, which organises the mega show.
"Local production is already on the rise and there's been a significant uptick in demand for raw ingredients; the direction outlined in the National Transformation Programme 2020 will create expansion and partnership opportunities for overseas suppliers to further consolidate their positions in the most populous country in the region."
With Saudi's population forecast to rise almost 2% to just under 35 million by 2020, according to the United Nations, the renewed focus on domestic production is designed to start off-setting the fact the Kingdom remains the GCC's largest importer of food. Further demand is expected to emanate from the planned NEOM mega city, which has food as a key focus. The first phase of the project is due to be delivered in just seven years' time.
And yet, with the total number of food retail outlets in the country projected by Dublin's Research and Markets to grow by 4.9% annually by the end of the decade, some 87 Saudi Arabian food producers representing diverse sectors, including Arrow Juice, Siafa Dates, Americana, Al Seedawi and Mahmood Saeed Beverage, will push their quality and competitiveness at Gulfood 2018 – a figure LohMirmand believes will continue to rise.
"This year's Saudi participation includes some of the biggest names in the Kingdom and the region including AlMarai, Al Rabie, Al-Watania and SunBulah, as well as many innovative new market entries. The evolving nature of the country's food sector suggests this level of representation will continue to grow. Most of these brands are already familiar names on supermarket shelves throughout the GCC and certain parts of the Middle East, through Gulfood, however, their geographic reach could expand much further."
Curious to know more? Visit the Saudi Exports stand at Gulfood 2018: Sheikh Rashid Hall, R-D31.