08 Jan 2019
Succeed in 19! Top 10 ways revealed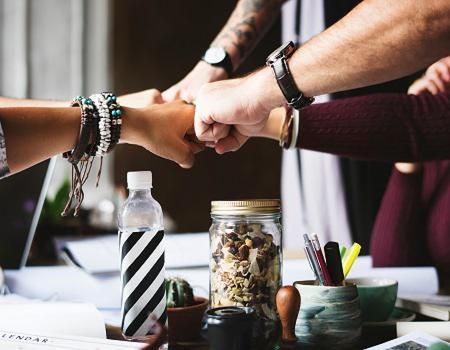 Top 10 Most Common New Year's Resolutions, courtesy of YouGov
1) Eat More Healthily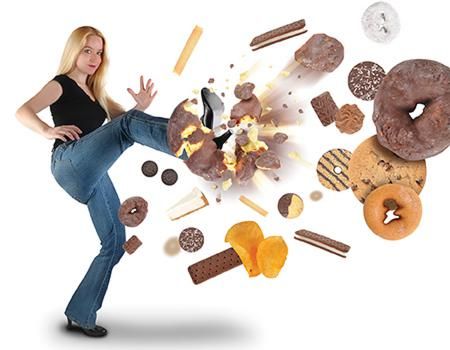 We're not judging your post-holiday paunch. We're just pointing out that 88% of consumers are willing to pay more for healthier food options. So head to Health, Wellness & Free From in Za'abeel Hall 6 where the brand new Health Innovation Hub will be running alongside hundreds of the latest plant based, low calorie and no-nasty products.
Find out more about the Health Innovation Hub
2) Get More Exercise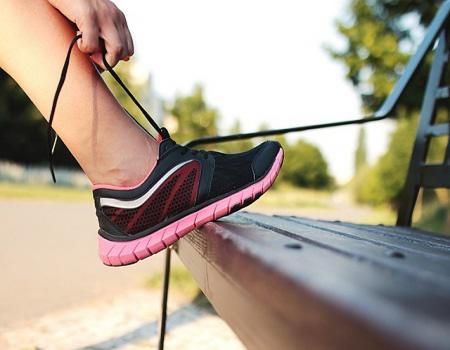 Getting sporty? Start by scheduling your visit to Gulfood in February where a single walk around the Halls will clock up the same distance as 15.5 football pitches!! Don't forget your Fitbit...
Find out why else you should be at Gulfood
3) Save Money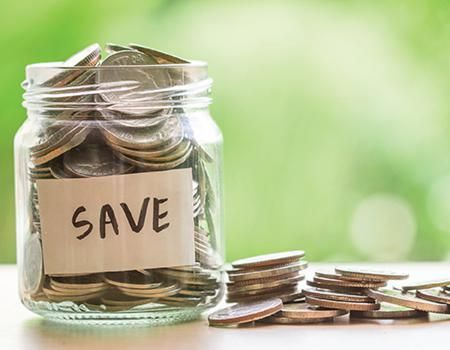 Be thrifty in 2019. Save 36% on your Gulfood entry by paying before 7 Feb. Or (if you're really keen to save) book your accommodation through the Official Gulfood booking platform and get the lowest hotel rates plus Free entry to the exhibition for all 5 days.
Find out about your FREE ticket and hotel discounts
4) Focus on Self Care/Sleep More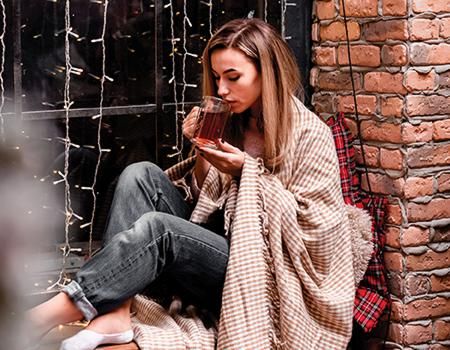 If you can no longer eat or party like you used to,you're not alone. Like the beauty industry, F&B manufacturers can be seen catering to a growing focus on longevity, and at Gulfood, the brand new Tea House is one of many features that will help you to integrate some much needed R&R.
Find out more about the Tea House
5) Read More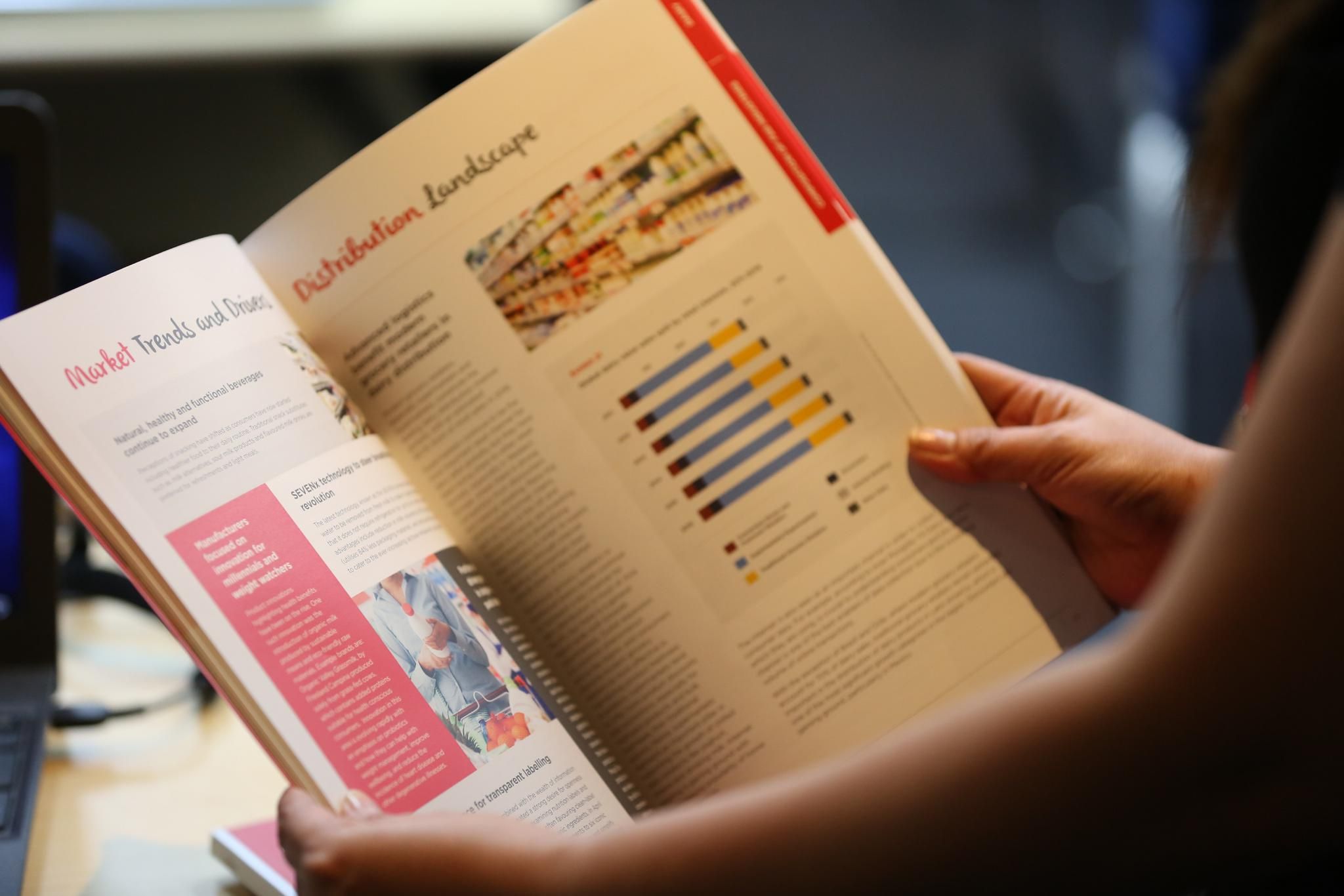 Gain knowledge through the written word. The 2019 edition of the Gulfood Outlook Report is set to land in tandem with the opening of Gulfood's doors this February. So watch this space for updates on this highly sought-after 100+ page lowdown on the global food market by sector.
Sign up for the 2019 Outlook Report.
6) Make New Friends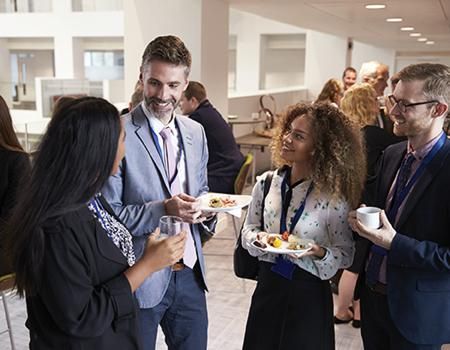 New connections signal new opportunities. So if you're lucky, you'll get access to the Gulfood CxO Club, a community built for free-styling, risk-taking executives. [By Invitation Only]
Find out more about the CxO Club
7) Learn a New Skill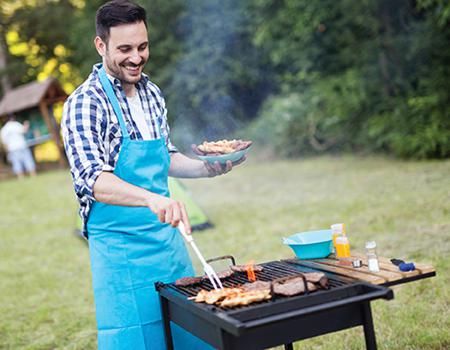 Be more interesting in 2019. We suggest expanding your meat selection, preparation and chargrilling know-how - courtesy of Barbecue Masters, Gulfood's brand new professional barbecue feature. Here you'll rub shoulders with world famous celebrity Pitmasters from Blacksmith, SMK Smoked Meat, Mighty Quinn's and others.
Find out more about Barbecue Masters
8) Get a New Job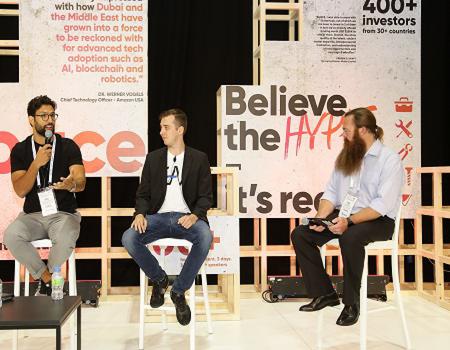 As savvy entrepreneurs continue their mission towards world domination, why not beat them at their own game by joining the Gulfood Startup Programme.
Find out more about the Gulfood Startup Programme.
9) Get a New Hobby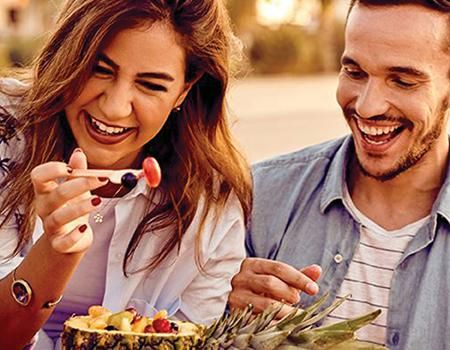 Try your hand at becoming a restaurant critic during your visit to Gulfood, courtesy of Dubai Restaurant Week. Here you'll enjoy a wide range of gastronomic events including a very special 3 course fining dining offer at only AED 199, available at many of the city's top restaurants.
Find out about Dubai Restaurant Week
10) Or Forget About Resolutions!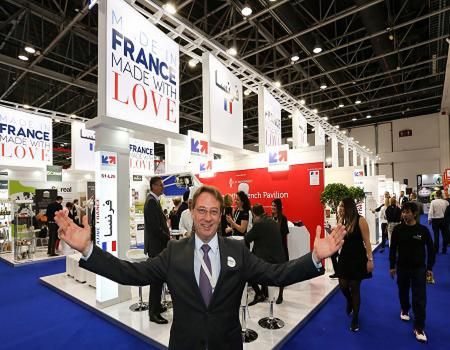 If you are like 32% of YouGov responders, you don't need a New Year's Resolution to get your A- Game on. So just continue doing you, as long as it involves us! See you on 17-21 February at the Dubai World Trade Centre.
Happy New Year!