06 Sep 2023
Sustainable Seafood Startups Are The Catch Of The Day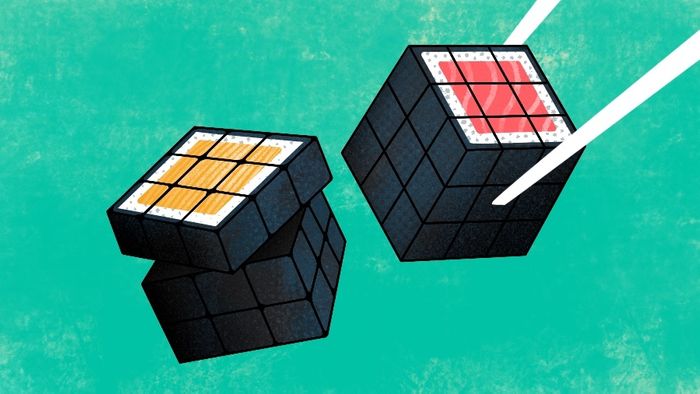 If you want a delicious, affordable meal of fresh seafood that's also humanely and sustainably procured these days, you're kind of out of luck.
The combination of overfishing and climactic upheaval have decimated populations of fish and other sea creatures worldwide. And while farm-raised seafood might look like a more sustainable alternative, there are big concerns around overcrowding and disease.
Cell-based seafood, meanwhile, still looks years away from mass-market readiness. And vegan alternatives — fishy-tasting, textured plant products — don't carry the same nutritional punch or broad consumer appeal as the real thing.
The troubled state of the seafood industry today may help explain why we've seen quite a bit of capital flowing to startups aiming to improve on the status quo. Seafood-related startups funded in the past couple years have collectively raised nearly $3 billion to date, per Crunchbase data.