12 Nov 2022
Tyson Foods Stock Drops 3% In Latest Headache For Recently Arrested CFO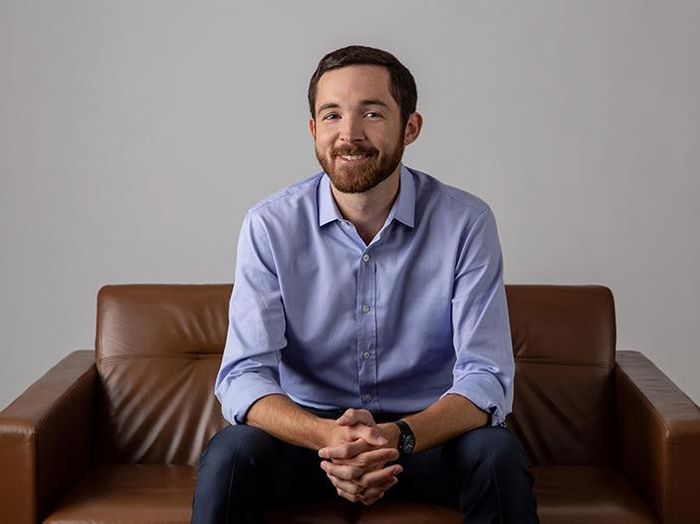 Shares of Tyson Foods dipped Wednesday after Bank of America downgraded its outlook for the meat processing giant, worsening an already no good, very bad week for its new finance chief who was arrested Sunday in a viral drunken incident.
Key facts
Tyson shares fell 3.1% to $65.62 in early trading, down 25% year-to-date, outpacing the S&P 500's 21% loss.
In a note to clients before the market open, Bank of America analysts downgraded Tyson's stock from neutral to underperform and dropped its price target from $73 to $61, indicating further 7% downside.
The bearish report, which largely cited weakening fundamentals in the meat industry as a whole, comes five days before Tyson reports quarterly earnings.
That will be the first earnings report delivered by the company's newly installed 32-year-old CFO John R. Tyson, heir to the Tyson family's $3.1 billion fortune and son of the company's chairman.
Key background
The company named Tyson, the great-grandson of Tyson Foods founder John W Tyson, its head of finances in late September. The C-suite neophyte weathered an entirely noncorporate scandal earlier this week after Arkansas authorities arrested him early Sunday on criminal trespassing and public intoxication charges for allegedly falling asleep in a stranger's bed. Tyson Foods spokesperson Derek Burleson said Monday the company knew of the incident but wouldn't comment on the "personal matter," and it's unclear if Tyson will face any internal discipline over the arrest.