29 Mar 2022
UAE: Michelin Guide announces launch in Dubai; will unveil first selection in 2022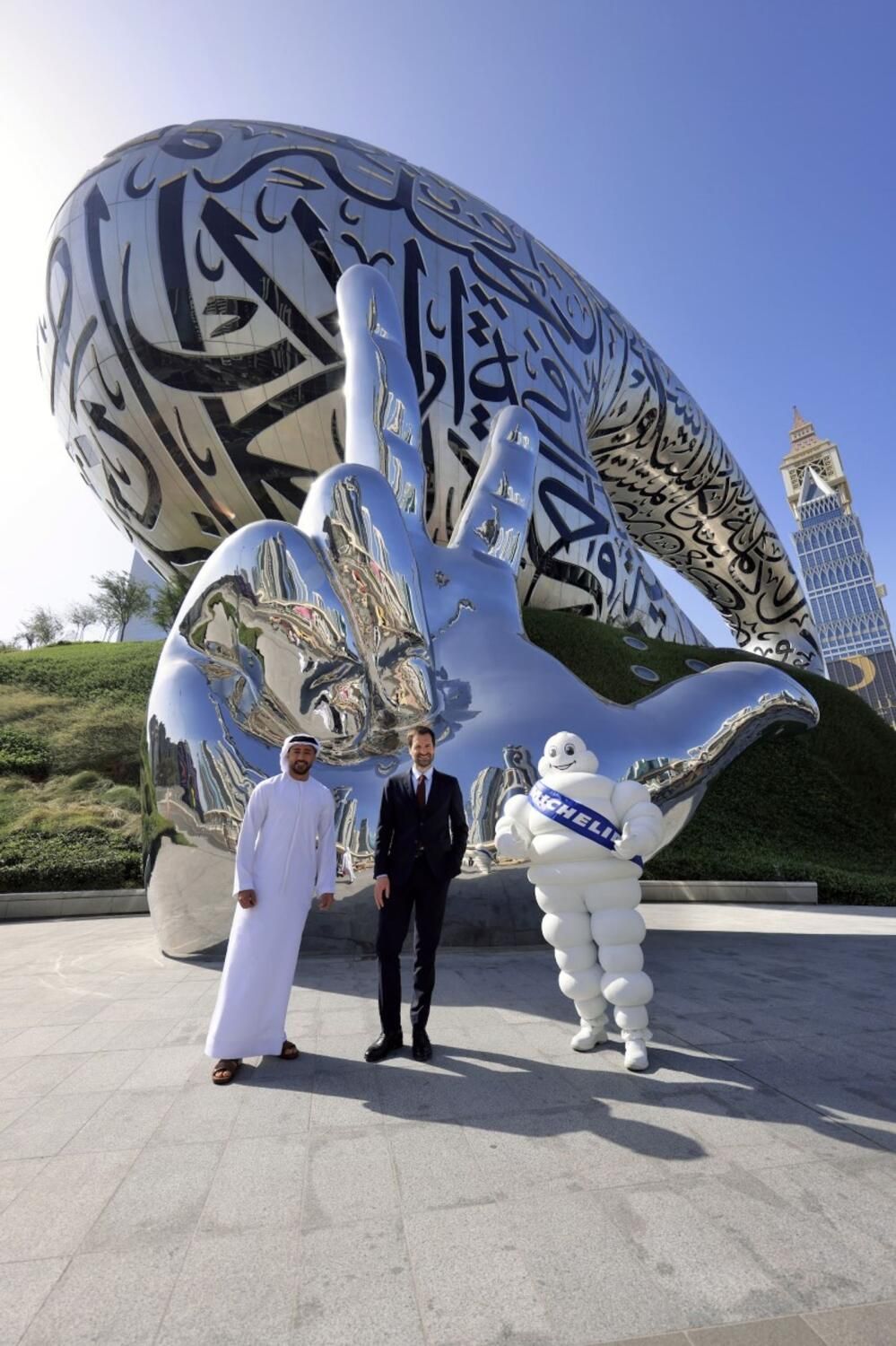 The Michelin Guide is set to launch a Dubai edition in June 2022. City restaurants will be awarded 0 to 3 stars for the quality of their food based on five criteria.
For the uninitiated, the Michelin Guides are a series of guide books that were published by the French tyre company Michelin 1904. The Guide awards up to three Michelin stars for excellence to a select few establishments.
Announcing the launch at a press conference on Tuesday, Gwendal Poullennec, international director of the Michelin Guides, said, "We are delighted to announce that Dubai will be joining the Michelin Guide family. Our team of inspectors is already in the field, to prepare the first selection of restaurants, which will be revealed in June."
The Michelin Guide said its selections will be made according to their tried and tested methodology by Michelin Guide inspectors, based on their universally applied set of five criteria, including the quality of the ingredients, the mastery of cooking, the harmony of flavours, the personality of the chef and the consistency both over time and across the entire menu.
These are applied to all the selected restaurants to help gastronomes from around the world make an informed choice from among high-quality options.