21 Mar 2023
UAE Ramadan: Dubai hotel to give 1,000 meals to delivery drivers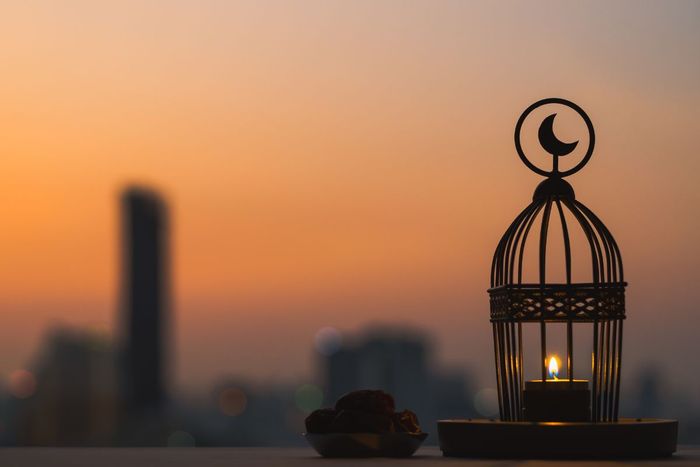 As the holy month of Ramadan is set to commence in less than a month, Rove Hotels will be giving away 1,000 meals to delivery drives across the city.
The week prior to Ramadan, drivers that are conducting deliveries at any Rove Hotel across the city will be handed two complimentary Iftar vouchers which can be redeemed for an Iftar buffet meal during the first seven days of Ramadan.
Paul Bridger, COO of Rove Hotels said, "at Rove we believe that everyone needs time to unwind and re-connect with their loved ones. Delivery drivers are an integral part of the city's life, they are constantly on the move, working hard and we rarely get a chance to show our appreciation. This Ramadan, we want to change that by inviting them for an Iftar meal at our properties and letting them enjoy a small break from their busy lives."
The word "Ramadan" comes from the Arabic root word "ramidha," which means "scorching heat" or "dryness." This is a reference to the fact that Ramadan usually falls during the hottest month of the year, and Muslims are required to fast from dawn until sunset each day.
The fast is broken each evening with a meal called iftar, which typically includes dates and other traditional foods.
The exact dates of Ramadan and Eid Al Fitr will be confirmed by the moon-sighting committee closer to the time. Last year, the Holy month began on April 1.
During the holy month, people would be fasting up to 14 hours per day. Each day, the duration of the fast increases by minutes.
Rules for non-muslim residents, tourists
It is not mandatory for non-muslims to fast.
However, according to the official UAE government portal, they are prohibited from eating, drinking and smoking in public during the fasting hours. This also includes chewing gum.
Additionally, non-Muslim residents and tourists must not:
Engage in any aggressive behaviour
Dance or play music in public although you may listen to music quietly with headphones
Wear inappropriate clothing in public
Swear as blasphemy is considered extra offensive during Ramadan
Refuse a gift, or an invitation to join someone at Iftar
While many fast during daylight hours in Ramadan, a few malls make the exception to keep their dining options open for non-Muslims, children and the elderly.
For those fasting, there are two main meals in Ramadan — Suhoor and Iftar. Suhoor is consumed early in the morning before dawn, just before fasting hours start, whereas Iftar is the meal to break the fast.