04 Dec 2022
UAE's Agthia acquire 60% stake of snack firm Abu Auf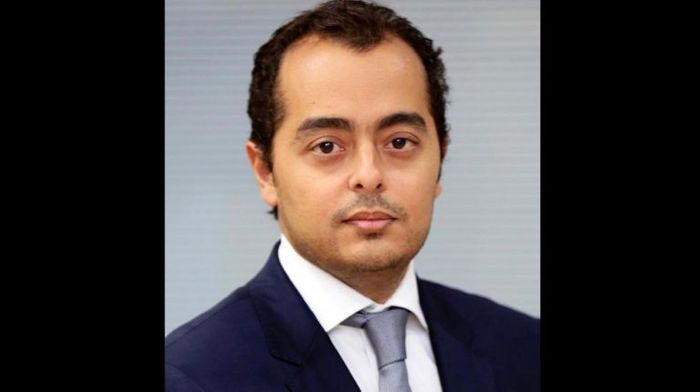 The United Arab Emirates food and beverages group Agthia has completed the acquisition of a 60% stake in Abu Auf, which specializes in the manufacture and sale of coffee products and healthy snacks in Egypt, at a value of EGP 2.9bn.
Abu Auf founders retain a stake of 30% in the company and continue to lead the group. Tanmiya Capital Ventures has the remaining 10% stake in the group, which was acquired in 2019.
The deal will enhance Agthia's presence in the snack food market in Egypt, which is expected to increase from AED 8.7bn ($2.3bn) in 2020 to about AED 11.2bn ($3bn) by the end of 2024, according to Euromonitor.
The acquisition will contribute to strengthening Agthia's position as a major player in the consumer packaged goods sector in the region, especially after it acquired last year BMB Group, which operates in the field of healthy snacks, and Al Foah Company, which specializes in processing dates in the world, Al-Faisal Bakery and Sweets, Al-Nabil Company for Food Industries, and Atyab Company.
For his part, Khalifa Sultan Al Suwaidi, Chairperson of the Board of Directors of Agthia Group, said that the acquisition is in line with the Auf Group's growth strategy for the year 2025, which aims to acquire strong companies capable of providing added value, integrating them into the company's business and helping it grow.
Al Suwaidi added that the markets of the Middle East and North Africa region are among the fastest growing consumer markets, explaining that the company will continue to search for available opportunities to enhance its presence in the food and beverage sector in the Middle East and beyond.
Alan Smith, CEO of Agthia, said that the acquisition is an important step for Agthia Group, as it plays a major role in strengthening its presence in the snacks and healthy foods market.
He added that the group will work to integrate Abu Auf's businesses within its portfolio to ensure maximum benefit from the available synergies and growth opportunities.
Ahmed Auf, CEO of Abu Auf, said that the completion of the deal is a step to start the next phase of the growth process, with a focus on strengthening Agthia's position in the snack food market.
Freshfields Brockhaus Dringer acted as international legal advisor, Maatouk Bassiouni & Hinnawi acted as legal advisor in Egypt to Agthia, and CI Capital acted as financial advisor to Agthia.