03 Jan 2023
How the UAE's chefs and restaurateurs are catering to vegan and plant-based customers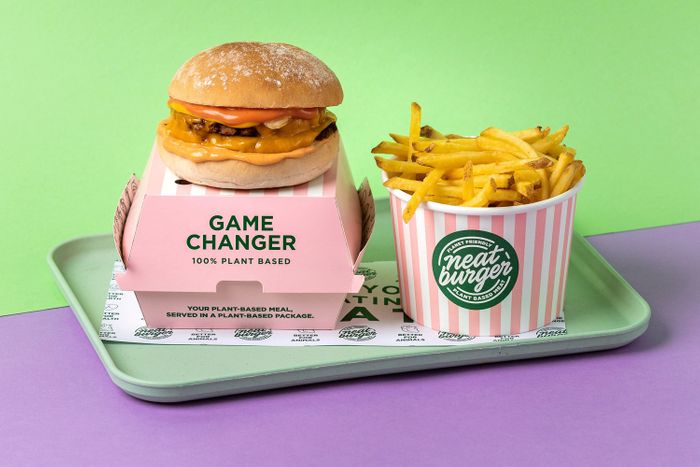 Plant-based cuisine has seen a dramatic increase in popularity worldwide over the past decade, especially among health-conscious consumers. Therefore, the global restaurant industry has begun including more vegan and plant-based options to keep up with consumers' evolving tastes. In fact, in the UAE, several restaurants have embraced this trend and have come up with a plan of action to meet the demand of discerning diners.


In some cuisines, such as Vietnamese, vegan dishes have always been an intrinsic part of their culture and cuisine. Lily Hoa Nguyen, founder and executive chef of Vietnamese Foodies, shared: "More than 95 per cent of the Vietnamese population is Buddhist and veganism has always been a part of our culinary tradition."
However, sometimes people can have different personal reasons for adopting a plant-based vegan diet. It could be due to environmental concerns, such as helping to prevent climate change or to improve their health. Such a diet is known to support the immune system, reduce inflammation, help maintain a healthy weight, and is high in fibre.


Sanjay Vazirani, CEO of Foodlink Global Restaurants & Catering Services, said: "The market for plant-based food has been growing in popularity, and many progressive food businesses are adapting their menus to address the growing demand. It drives more sales, offers menu diversity and creativity, draws in customers and builds brand loyalty.
"The trend started with celebrity events a few years back where we started getting specific demands for plant-based alternatives post which, as the trend picked up, we added it to our regular offerings."


Some others, for instance, Neat Burger, located in Dubai Mall, was founded by entrepreneurs and founders, including Lewis Hamilton and Leonardo Di Caprio, who came together, all hoping to find a way to invest in sustainability.


Stasi Nichas, COO and Co-Founder, Neat Burger, said: "This converged with our collective goal to eat less red meat and other animal products. After seeing the success of the alternative protein market, we sought to perfect our product, with quality being at the centre of the process."