13 Nov 2023
USD 12.3 Million ground-breaking Iraq deal signed at Gulfood Manufacturing 2023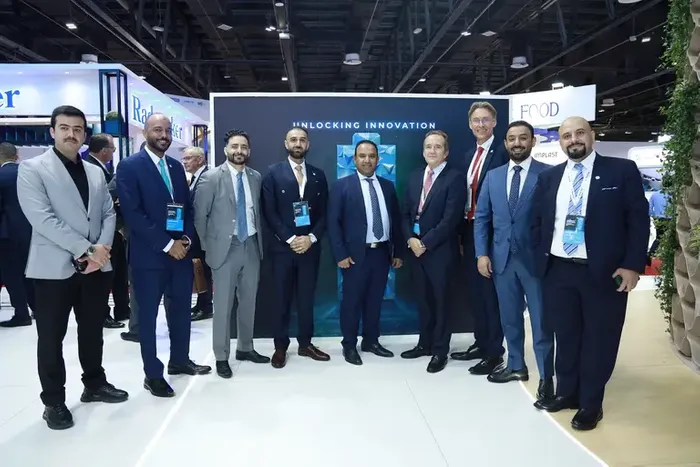 Tetra Pak has signed an agreement with Bagdad-based food company Alssad for food Industries. The agreement was signed on the Tetra Pak stand at Gulfood Manufacturing 2023, attended by senior representatives of both companies.
Under the terms of the USD12.3 million agreement, Alssad will become the first factory in Iraq to produce high-quality tomato paste and legume products in Tetra Recart packaging, introducing a new level of value, convenience and food safety to the market. The project is expected to begin production in 2024.
Niels Hougaard, managing director at Tetra Pak Arabia said, "We are delighted that this agreement will provide Iraqi consumers with an easy-to-use, sustainable packaging solution. Tetra Recart is an innovative, future-proof packaging solution for shelf-stable foods, which serves the evolving needs of consumers, producers, retailers, and the environment.
"For consumers, it is a practical, modern, safe and natural alternative to tin cans. For Alssad, it offers size-flexible lines, allowing a smaller factory footprint, reduced warehousing requirements and lower operational costs. For the planet, it offers a solution made from at least 69% responsibly sourced, renewable materials, which are 100% recycable," he added.
Ghassan Sabeen, the managing partner at Alssad, said, "We always strive for excellence. Alssad carefully selects innovative, efficient, and sustainable solutions to supply Iraqi consumers with high-quality value products that cater to different needs."