10 Sep 2018
USD 514 million worth of Brazilian beef exported to Arab region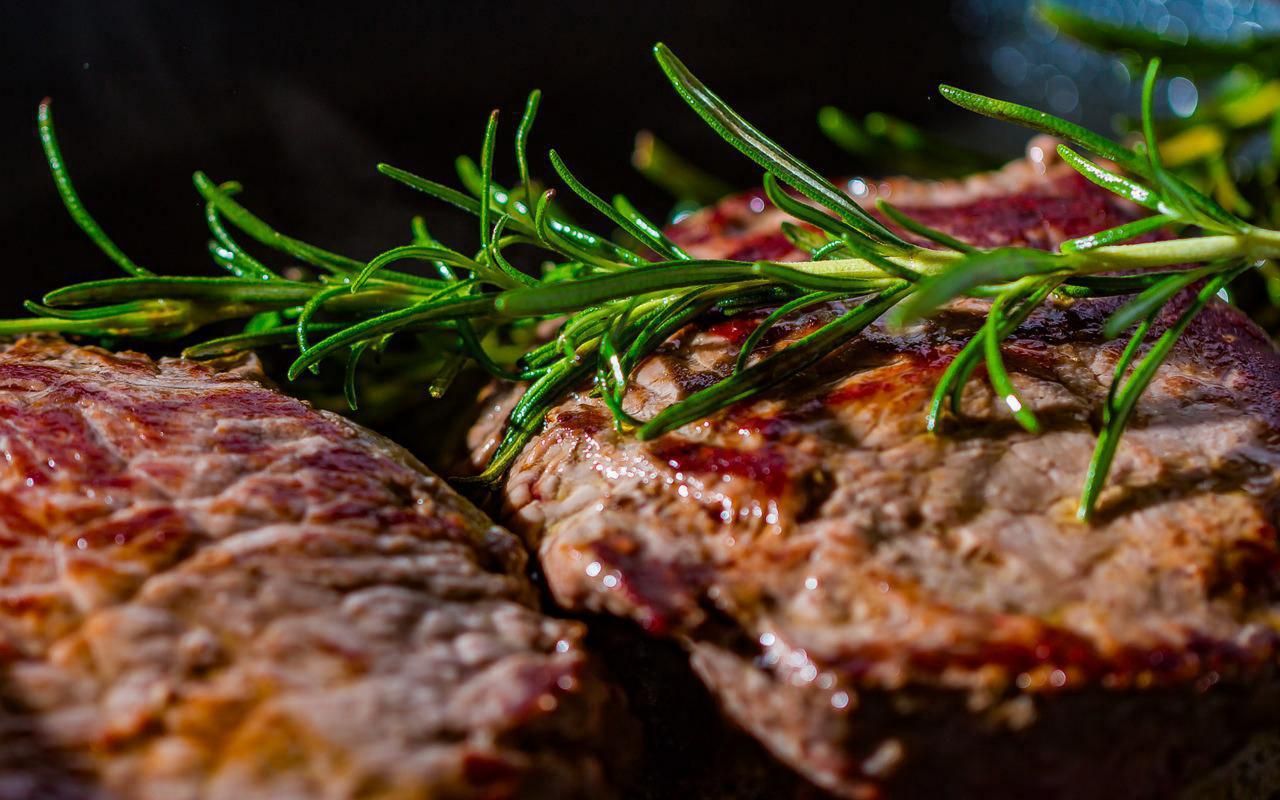 The Arab Brazilian Chamber of Commerce (ABCC) said that Brazil exported USD 514 million worth of beef during this year's first seven months.
ABCC added that Brazil shipped 149,700 tons to the Arab states, a 15.8 per cent growth compared with the same period in 2017. This increase reflects the continuing robust trade relations between the South American country and the region.
Latest statistics also show that Egypt, the leading Arab market and third worldwide, bought USD 246 million worth of Brazilian beef, up 19.58 per cent compared to last year's first seven months. The country purchased 81,071 tons, a growth of 41.2 per cent in the same comparison.
Michel Alaby, Secretary General and CEO, ABCC, said: "For the remainder of the year, we are confident that we will witness stronger growth in Brazil's beef exports as demand in the Arab region continues to take the upward trajectory trend. The ABCC will be active in exploring other effective and efficient mechanisms to boost their already vibrant trade ties and bolster growth of their respective business communities. As for our outlook for 2019, we remain upbeat that we will see the same ascent in demand for beef and other products from different Arab markets."
Brazilian's global beef exports from January to July 2018 totaled USD 2,8 billion, up 8 per cent over the same period of last year. The country shipped 691,000 tons, up 10 per cent in the same comparison. The main markets were Hong Kong, China, Egypt, Chile, Iran, Uruguay and Saudi Arabia.
By Food Business Gulf & Middle East
Published on September 06, 2018
Image from Pixabay