04 Sep 2018
VAT has spurred UAE retailers to refocus on how they deliver customer value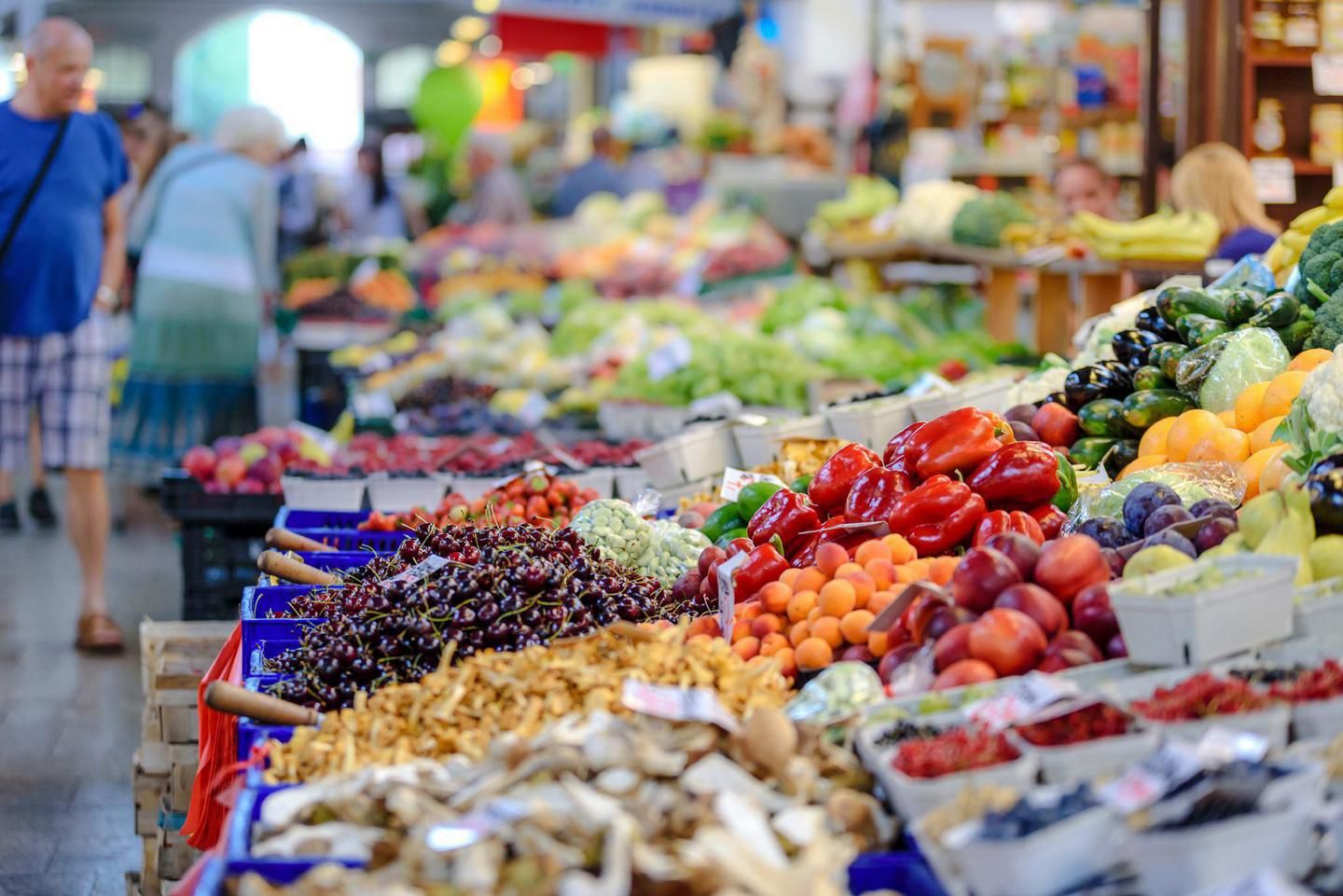 The introduction of the value added tax (VAT) has led the majority of retailers across the UAE to focus on ways in which they can provide greater value to shoppers, who have become more discerning in their purchases.
Retail experts have noted that shoppers in the country have become well acquainted with the consumption tax, and that sales have once again picked up after the slight slump in the beginning of the year. Officials have also expressed their confidence in the continued strength of the UAE's retail sector and it's on track to grow as per growth forecasts by leading institutions. The country's retail sector is projected to expand at a compound annual growth rate of 4.9 per cent, according to an analysis released by the Dubai Chamber of Commerce and Industry.
Euromonitor International noted that the value of UAE's retail sector stood at $56.6 billion at the end of 2016, and that the UAE's retail sales turnover is expected to exceed $71 billion by 2021. Recent data from LinkedIn showed that the UAE's fastest growing industries over the past 15 years have been the retail and hospitality sectors. Dubai's retail market, in particular, is projected to grow 5.6 per cent during 2018 to 2021, with retail sales reaching Dh160.7 billion by 2021, a study by the Dubai Chamber found. The size of the Dubai retail market grew to Dh128.45 billion in 2017, accounting for around 67 per cent share of the UAE's total retail market size. Dubai accounted for around 49 per cent of all shopping malls in the UAE, followed by Abu Dhabi with 36 per cent.
Miguel Povedano, chief operating officer and head of Operational Excellence of Carrefour UAE at Majid Al Futtaim Retail, noted that the VAT has spurred UAE retailers to refocus on how they deliver customer value. This, he says, is a good thing.
"Our customers are price conscious and they want value for money, however they also want quality and this is a key driver of changing consumption patterns too," Povedano said.
"Sales of organic products are up substantially, for example, so in many cases we are seeing people spend more on fresh food than ever before. We cannot consider VAT in isolation; a number of trends are impacting the way people shop," he added.
According to the A.T. Kearney Global Retail Development 2107 Index, the UAE is ranked fifth among developing countries for retail expansion worldwide. Around 717,000 square metres of new retail space is expected to be added in Dubai by 2018, while Abu Dhabi is forecast to see a supply increase of 467,000 square metres over the same period. All of this has continued to provide an environment where shoppers are still happy to spend.
"We had strong sales in the UAE for consumer goods and home appliances in the month of December. This might have been primarily in anticipation of a VAT where consumers were still unclear on how this will affect their purchases," disclosed Mohamad El Yassir, regional managing director for the Middle East and Africa (MEA) region at Whirlpool Corporation.
However, he pointed out that the five per cent VAT in the UAE is quite low compared to the rate in Europe or even other countries in the MEA region. "It's no surprise to see consumers being conscious about new purchases after the VAT introduction. Consumer perception takes time to change and I think companies have been focusing on that in their communication with consumers - reassuring their willingness to meet consumers half way in this new VAT journey."
"That said, in the first quarter of 2018, we saw several retailers absorbing the VAT or transforming their value offering to benefit the consumer," he added. "I have said earlier that the VAT will have great benefits for the economy over the medium to long run. More importantly, it will also help companies differentiate on qualitative factors rather than engage in a price war."
Mat Green, head of Research, CBRE Middle East, said the implementation of VAT in the UAE has certainly affected the performance of the retail market. "It is difficult to quantify the specific impact of the tax at a time when the sector was already experiencing more challenging trading conditions due to rising supply levels, prevailing regional economic uncertainty, and the impact of on-line retailing on bricks and mortar sales," he said.
He added: "The latter in particular is expected to see significant growth in the coming years, with the Dubai Chamber of Commerce forecasting average growth of more than 20 per cent per annum between 2018 and 2021. This in turn will also drive higher sales through credit card purchases, which are already experiencing notable growth in volumes."
By Rohma Sadaqat, at Khaleej Times
Published on June 3, 2018
Photo by PhotoMIX Ltd. from Pexels