15 Sep 2020
ADQ establishes new company, Silal , in Abu Dhabi to boost local food production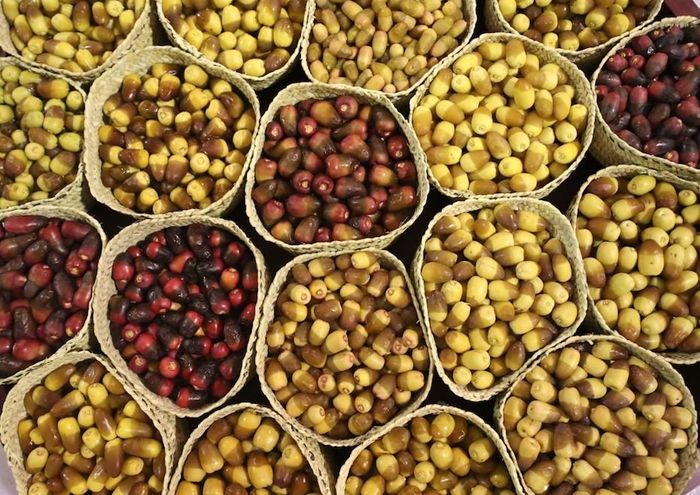 Abu Dhabi's ADQ holding company has established a new company called Silal in the emirate to diversify food sources and increase locally grown, raised and manufactured food.
Jamal Salem Al Dhaheri, who has over 25 years of experience, has been appointed as the CEO of Silal.
ADQ said that the new company will support the Abu Dhabi government's efforts to secure food supply chains as well as boost productions and distribution of essential foods.
Further strengthening security of food supply chains in #AbuDhabi, @Adq_Official has established 'Silal', a new company that will diversify food sources and increase locally grown, raised and manufactured food. pic.twitter.com/aO0zUJB5F4
— مكتب أبوظبي الإعلامي (@admediaoffice) September 14, 2020
Designed to protect the overall food and agriculture sector and local farmers, Silal will focus on securing strategic food reserves.
Silal will also implement knowledge-transfer programmes related to desert farming technology and other R&D projects to support an increase in local production of fruits and vegetables from small farmers in the UAE, reported official news agency WAM.
"Through a number of programmes and initiatives, Silal will facilitate sustained production, sourcing and distribution of essential foods in Abu Dhabi for the benefit of retailers, farmers and the community. The name Silal, which means "baskets" in Arabic, denotes the variety and abundance of produce that is at the core of what the new company will deliver. Our team will work collaboratively across the entire value chain to ensure an adequate, reliable supply of fresh and longer-life food items for our local communities," added the newly appointed CEO Al Dhaheri.
Read the full article here: https://gulfbusiness.com/adq-establishes-new-company-silal-in-abu-dhabi-to-boost-local-food-production/