11 Nov 2020
Agreements between Israel, UAE and Bahrain will boost tourism in the Middle East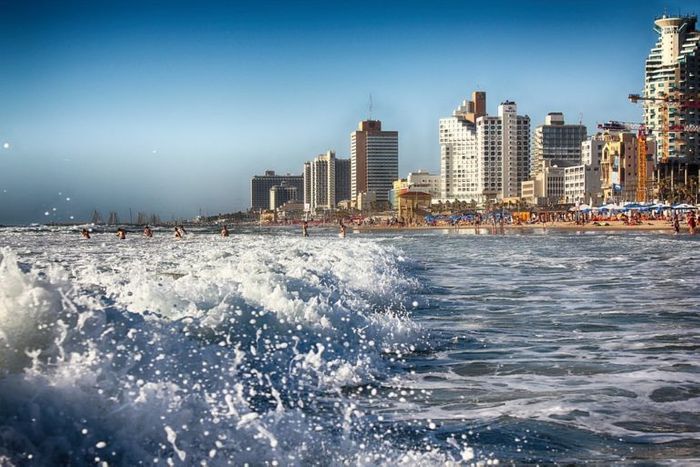 The Abraham Accords, signed on September 15, 2020 set in motion business opportunities and intergovernmental agreements between Israel and the UAE. It created an enormous potential for bilateral tourism as well as increased tourism partnerships in the region, for the first time, Israel's tourism ministry said.
Concurrently, Israel and Bahrain also signed an agreement to launch full diplomatic relations a month later. Interaction between tourism companies in the Middle Eastern nations was encouraged and began as soon as the intention to sign the agreement was published, with the expectation that future tourism will increase to the three countries.
Relevant bodies have been working to ensure there will be seamless travel between Israel, UAE and Bahrain. Establishing routes with direct flights, as well as connecting travellers from various destinations would encourage tourists to combine the countries in one visit. Thus, creating an interesting tourism product that will attract new audiences, with the potential of joint tourism packages with Israel, the Gulf States and other countries in the region.
Following the agreement to normalize ties between Israel, UAE and Bahrain, on October 8, the Israel Transportation Ministry announced that a historic aviation agreement has been signed with Jordan that will allow flights from the UAE and Bahrain to fly through to Israeli airspace. In the near future, flights of UAE and Bahraini airlines, as well as any international carrier, will be able to fly over Israel to destinations in Europe and North America and back.
Etihad Airways recently transported Israel's top travel and tourism leaders from Ben Gurion International Airport in Tel Aviv to Abu Dhabi, making them the first GCC carrier to operate a commercial passenger flight to Israel. They are also the first non-Israeli airline in the Middle East to launch a dedicated landing page for the Israeli market in Hebrew, with a destination guide for Abu Dhabi.
Speaking on the developments, Sammy Yahia, Israel director of tourism, India and Philippines, said: "As a result of the Abraham Accords, the Israel Transportation Ministry announced there will be 28 direct weekly passenger flights connecting Tel Aviv with Abu Dhabi and Dubai. India has always had close ties to Middle Eastern nations, including Israel and the United Arab Emirates. Many Indians live and work in the Middle East. With the new airline routes connecting Israel to the UAE, the Kingdom of Bahrain and the rest of the world, the tourism landscape is drastically changing. With all the new developments, I am excited to see how this will impact tourism to Israel from India."
Read the full article here: https://travelandynews.com/agreements-israel-uae-bahrain-tourism/