10 Nov 2020
Almarai first brand to receive pandemic prepared certification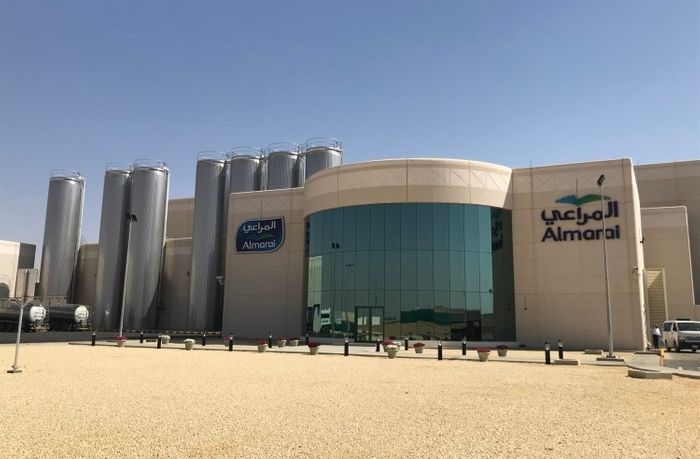 Saudi Arabian dairy company Almarai said it is the first brand in the world to obtain a Pandemic Prepared Certification from AIB International due to its application of best practices for food safety in times of epidemics.
Almarai said the certification confirms the company's readiness and ability to adhere to industry-recognized best practices for supporting food safety and quality, employee health, the supply chain and consumers.
AIB International is a US center that provides customized training and consulting in food safety and quality, in addition to applying safety standards for various companies around the world.
"At Almarai, as one of the most trusted food brands in Middle East, food safety and security is in the heart of everything we do to insure providing the best possible products every day to millions of consumers who trust our brand,"​ said Abdullah Al-Otaibi, head of corporate communications and public relations at Almarai.
"This certification allows Almarai to show both customers and consumers our reinforced commitment to providing world class food and beverage products, even under the most challenging circumstances."
Read the full article: https://www.dairyreporter.com/Article/2020/10/27/Almarai-first-brand-to-receive-pandemic-prepared-certification