08 Jun 2020
Are cloud kitchens the future of the food industry?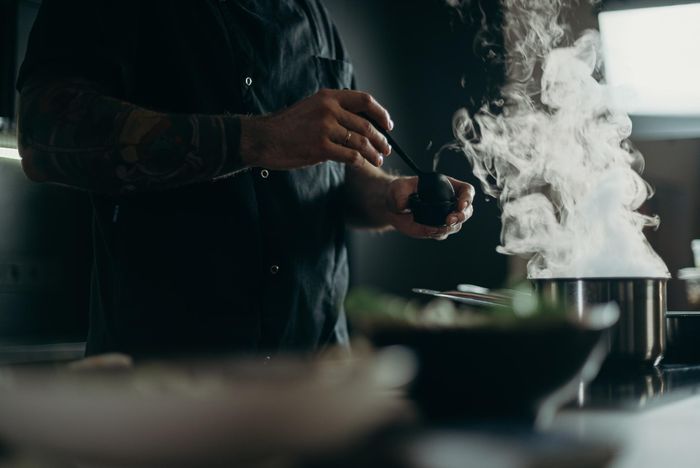 As per the latest guidelines, in all the probability the restaurants may resume functions from June 8. However it will take a while before they operate in full capacity. However, it will take a while before they operate in full capacity. This has also led to alternate options explored by restaurateurs, cloud kitchen being one of them.
Delhi-based restaurant management expert Ashish Tulsian certainly thinks so. "Around 80% of my restaurant clients have been enquiring about this model since the lockdown was extended in April."That's because these cloud kitchens - also known as virtual, ghost and dark kitchens - are helping restaurants compensate for their losses since the time of the pandemic. Many see it as a profitable model, since it requires no physical space to operate from beyond a kitchen and is solely dependant on third party integrations, orders placed on calls, apps and websites for functioning. While the trend was becoming increasingly popular in pre-Covid times, its relevance has increased manifold during the pandemic, since it's also the best way to keep your business afloat while maintaining social-distancing guidelines.