09 May 2020
Feeding the world: Agri-food players in crisis throughout coronavirus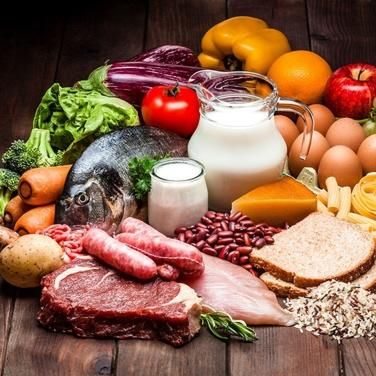 There is a growing sentiment around the world that crucial food industry stakeholders including producers, farmers and processors are bearing the brunt of safely maintaining food security, an "essential" response to the pandemic. Despite a series of government handouts, many feel "in crisis" and on the verge of collapse, arguing that aid packages fall short of mitigating the level of financial support needed to safely sustain the food supply chain during these unprecedented times. Canada's agri-food industry is the latest sector to voice concerns, slamming the government's recent CA$252 million aid package as inadequate.
Food safety and disruptions have been in the spotlight for many weeks now, but there is a general feeling that the global supply chain is passing an unparalleled test, albeit with some serious consequences. Consumers may be changing their eating habits and have fewer options in some cases, but food supply, in general, has been ensured. However, the effort to sustain supplies is complicated and costly.
From a broken meat supply chain in the US to a crisis in Europe's dairy and fresh produce sectors, there is no let-up for food sectors under enormous pressure to sustain operations.
Read the full article here: https://www.foodingredientsfirst.com/news/feeding-the-world-agri-food-players-in-crisis-throughout-coronavirus.html