15 Aug 2020
Food processing industry capitalises on demand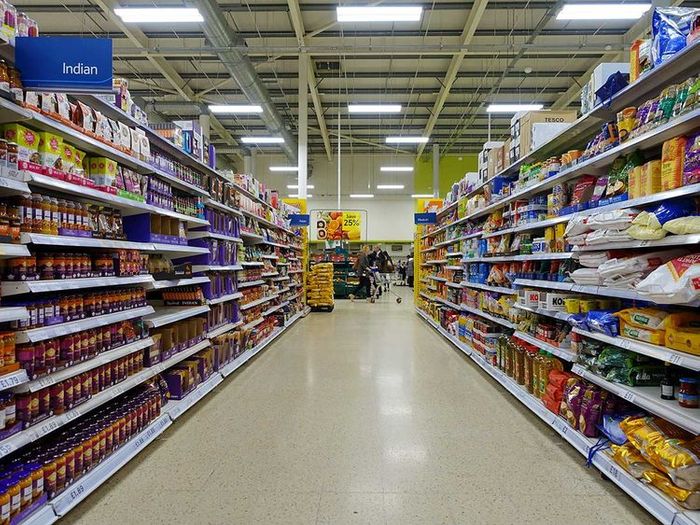 When Savita Gaikwad, a Sharjah-based teacher who has been in the UAE since 2001, goes shopping for grocery, her list invariably includes Lijjat urad papad, Priya lemon pickle, blended masalas, and her favourite, instant kheer. Gaikwad insists she is yet to find anything in the UAE that matches food from India. Her colleague from the Philippines, Arlette Rada, too has become a consumer of Indian food, especially frozen parathas. Rada loves the ease of cooking these and the time she saves.
Halima Jumani, Director of Operations at Kibsons International, reveals that sales of ready-to-eat products from India, such as dosa or idli batter, mixes and parathas are three times higher than original spices and flour. "This shows that customers are increasingly looking for convenience within the classic Indian processed food range," she says, adding that local Indian customers are highly selective and loyal to unique brands they have come to trust.
Kamal Vachani, Group Director at Al Maya, agrees that the large Indian diaspora and its affinity for home-grown food has created a sizeable market for Indian products in the UAE. "Though, because of taste and appeal, these products are also liked by a wider consumer base, including Emiratis," he says. Al Maya stocks popular Indian food brands, and Vachani reveals its outlets have seen a "quantum surge" in demand.
Choithrams too has seen an "exponential growth" in demand. Rajiv Warrier, its CEO, asserts that Indian cuisine is on the world map for its rich, unique flavours. "The UAE consumer base is diverse — from Emiratis and a large Indian population to residents from more than 200 countries. The amazing thing is that consumers, whether they have Indian roots or not, want to try these unique flavours coming out of India." Categories benefiting the most are ready-to-eat meals, health-specific variants, vegan or vegetarian options, organic spices, ethnic and regional flavoured products, lentils, and tea. Warrier feels the trend is for newer, convenient and healthier options. This demand translates into sourcing of such products, which in turn fuels the food processing industry in India.