17 Oct 2020
High Optimism: UAE consumers sold on recovery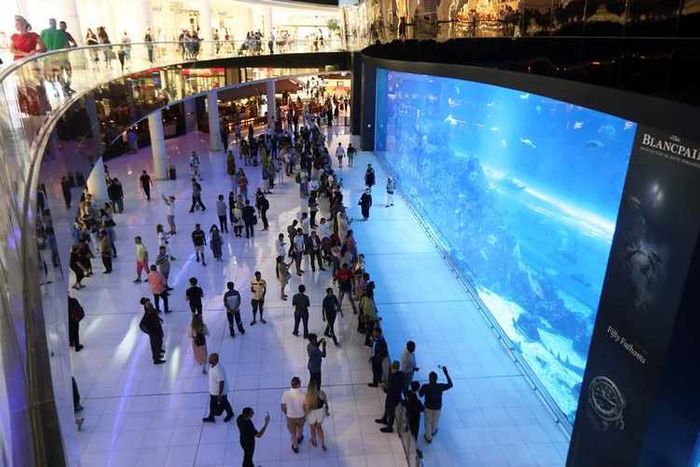 More UAE consumers are sanguine about the recovery of the economy now compared to four months ago and they see the economy rebounding faster in the next couple of months, says a new survey.
As many as 61 per cent of UAE residents believe now that the economy will rebound within two to three months and grow just as strongly as or stronger than before Covid-19 against 57 per cent at the end of June, according to a McKinsey & Co survey.
The number of people who think that Covid-19 will have a long-lasting impact on the economy and show regression or fall in to lengthy recession fell from 15 per cent in June to five per cent in mid-October, while 34 per cent are unsure that the economy will be impacted for six to 12 months or longer and will stagnate or see slow growth thereafter.
The increase in optimism can be attributed to the reopening of the economy, resumption of air travel and the government's proactive approach to control the pandemic through large-scale testing and tougher actions against violators of Covid-19 guidelines.
Ahmed Youssef, senior partner at McKinsey & Co, said consumers in the Middle East and Africa region are unsure when the Covid-19 crisis will end but believe that it will take at least four months for life to return to pre-crisis norms.

"Consumers in the UAE, Saudi Arabia and Nigeria are more optimistic than their peers in France, Spain and Turkey that their economies will rebound within two to three months. That is the result of a higher starting point: Consumers in Saudi Arabia and the UAE were relatively upbeat about their economies at the start of 2020," he added.
Conducted across 11 countries, the survey results showed that UAE and Saudi Arabia consumers are followed by people in China, India, Nigeria, the US, Turkey, South Africa, Italy and Spain.
Read the full article here: https://www.zawya.com/uae/en/economy/story/High_Optimism_UAE_consumers_sold_on_recovery-SNG_187396503/