NFPC introduces new products under Lacnor brand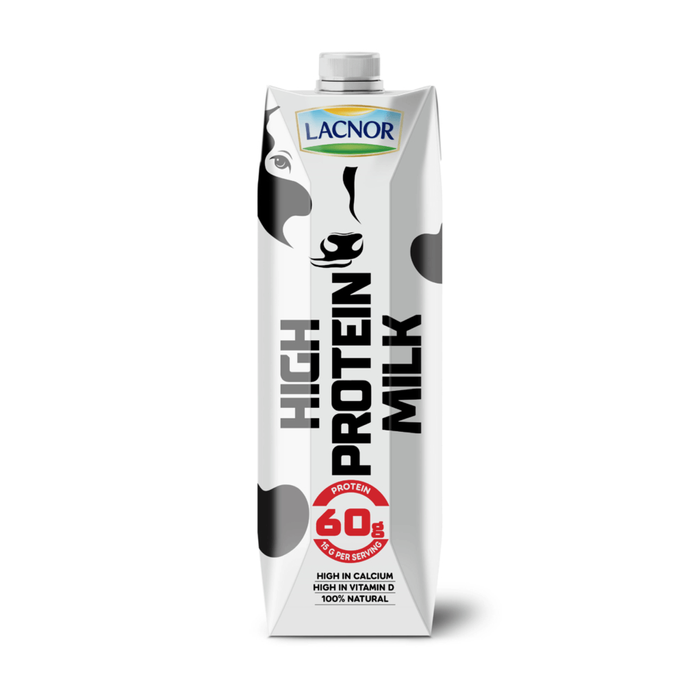 The UAE is the second largest producer of milk and dairy products in the GCC region after Saudi Arabia.
The country's dairy products market stood at $ 1.8 billion in 2018 and is projected to grow at a CAGR of over 7%, to surpass $ 2.6 billion by 2024 on account of increasing demand for flavored and organic dairy products among UAE population, especially through modern grocery and supermarket channels as well as online deliveries.
NFPC has been operating for almost five decades in the diary category in the UAE, while also providing products to 44 regular and 14 tactical countries. The company provides its products under the Lacnor and Gulf & Safa brands through the nation's leading supermarket chains, as well as via its online delivery service, Oasis Direct.
New additions to the Lacnor portfolio include a new protein milk which comes in a one-litre Tetra Pak. Lacnor High Protein Milk is 100% natural and contains 60g per liter (15g protein per 250ml or glass) of protein which is twice the amount found in regular milk. It holds a shelf-life of six months and does not contain any preservatives, added hormones, or any artificial additives.
The Lacnor smoothie has a 28-day shelf life and is free of artificial flavours and colours, comprising four flavours, each available in a 330ml PET bottle. The flavours are unique to the category and include Apple Banana, Strawberry, Raspberry Vanilla, and Peach, and are infused with probiotics to aid gut health.
Lacnor's new Laban addition boasts a 10-day shelf life and comes in three flavours: Plain, Strawberry, and Mango. Instead of artificial flavours, Lacnor's laban is packed with real fruit. It comes in a 200ml PET bottle.
Source: https://www.hotelnewsme.com/news/uae-based-nfpc-introduces-new-products-under-lacnor-brand/