PepsiCo supports MENA region with $5 million relief funds in response to COVID-19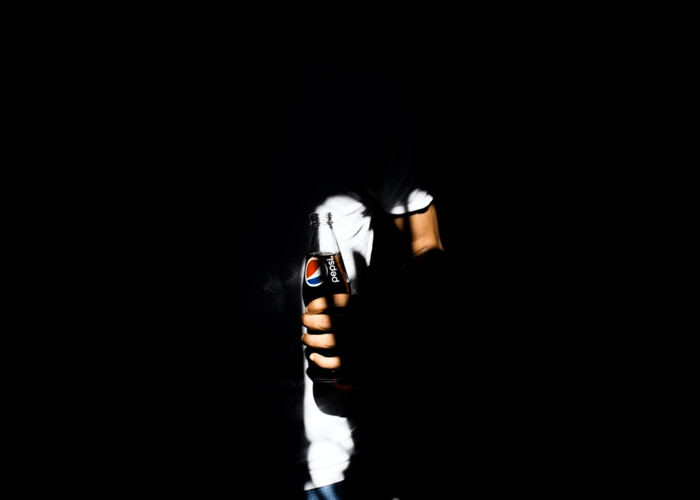 In the wake of the COVID-19 pandemic, PepsiCo, The PepsiCo Foundation and its bottling network partners are focused on providing financial assistance, medical equipment, supporting local health authorities' efforts and providing meals to vulnerable communities across the region.
PepsiCo and its partners are supporting foodbanks in Jordan, Morocco, Saudi Arabia and the UAE to distribute 10 million nutritious meals and food supply boxes to labour camps, quarantined communities, vulnerable families and at-risk groups over the next few weeks. This effort is part of the PepsiCo goal to #GiveMealsGiveHope by delivering more than 50 million meals globally as well as provide other essential resources needed to combat COVID-19.
Additionally, personal protection equipment and other vital health equipment to frontline responders, has been supplied to healthcare workers in Lebanon, expanding the capacity of health and relief systems, via donations to the Lebanese Red Cross and the Rafik Hariri Hospital.
Read the full article here: https://www.hotelnewsme.com/news/pepsico-supports-mena-region-with-5-million-relief-funds-in-response-to-covid-19/