31 Oct 2020
Sheikh Mohammed announces new Dubai projects worth Dh6.6 billion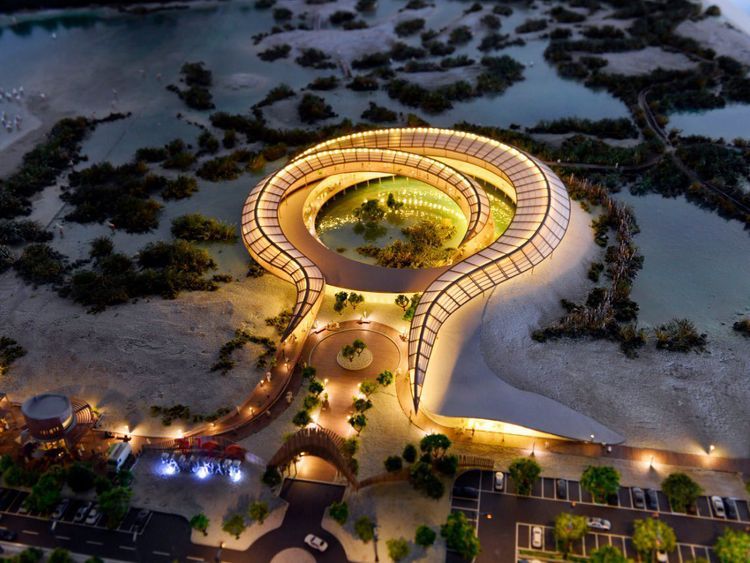 Dubai: A total of 29 development projects worth Dh2 billion have been approved in Dubai to add 8 million square meters of green spaces and parks to the Emirate's residential and commercial areas, it was announced on Saturday.
"We are pressing ahead with developing our city, improving the quality of our lives and making the future of the UAE," said His Highness Sheikh Mohammed bin Rashid Al Maktoum, Vice President, Prime Minister and Ruler of Dubai, while announcing the new projects.
In a series of tweets, Sheikh Mohammed also announced Dh4 billion project to produce energy by processing waste in Dubai. The project can accommodate 1,000 garbage trucks per day and generates enough energy for 135,000 homes. "Dubai is a clean city, its energy is clean, its neighborhoods are clean, and its energy resources must be kept clean," Sheikh Mohammed said.
"We have also approved a project to develop 12 kilometers of Dubai's beaches over an area of one million square meters from Al Mamzar Beach to Umm Suqeim II at a cost of Dh500 million.
Read the full article here: https://gulfnews.com/uae/government/sheikh-mohammed-announces-new-dubai-projects-worth-dh66-billion-1.74954125