Symrise records upturn in quarterly results despite coronavirus pandemic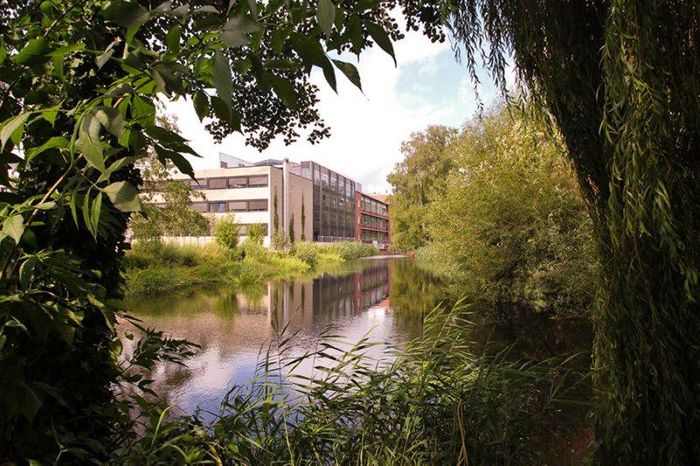 The German-headquartered Symrise Group, specialising in industry flavourings and fragrances, has reported buoyant first quarter results that revealed sales were up by 8.0% to €917.1 million (Q1 2019: €848.8 million).
As the company noted, all its business segments contributed to this positive development and posted gains despite the challenging global economic conditions arising from the coronavirus pandemic, which has already had a key effect on global stock markets.
In organic terms, the company stated that its sales performance was also up 2.3% after achieving strong comparative figures in the prior-year quarter.
"The Covid-19 pandemic is proving a tough test for the global economy. Symrise has put measures in place at all of its locations to provide employees and partners with optimal protection against the virus. We continue to be fully operational and are making every effort to supply our customers with the reliability they are used to. In this context, our employees' flexibility and enormous commitment play a decisive role," said Dr Heinz-Jürgen Bertram, CEO of Symrise AG.
"This crisis again underscores the resilience and balance of our business model. With our broad range of product solutions for foods and beverages, personal care and hygiene, we serve especially in these times the needs of everyday life. In addition, we are demonstrating social responsibility by using our technological skills and resources to produce disinfectants by the ton and deliver them free of charge to municipalities for use in public institutions."
Within the flavour segment, which supplies flavour ingredients for foods and beverages, sales increased by 2.2% to €322.6 million (Q1 2019: €315.6 million). Adjusted for exchange rate effects and after a strong prior-year quarter, organic growth in the segment amounted to 1.6%. In EAME, the highest growth rates were recorded in applications for beverages and savoury products, especially in the national markets in Germany, Eastern Europe, the Middle East, and South Africa. Sales in applications for sweets were slightly below the prior-year quarter.
Meanwhile, in the Asia/Pacific region, sales growth in the beverages application area was in the high single-digit percentage range and reached even double-digit growth rates in savoury applications. The national markets of Singapore, Indonesia, Vietnam and Bangladesh developed particularly pleasing. By contrast, the currently weaker demand in China had a negative impact on the overall positive regional development.
Read the full article on: https://www.confectioneryproduction.com/news/29370/symrise-records-upturn-in-quarterly-results-despite-coronavirus-pandemic/