12 Nov 2020
The 4 Cs of the snackification trend: Comfort, connection and community in the time of COVID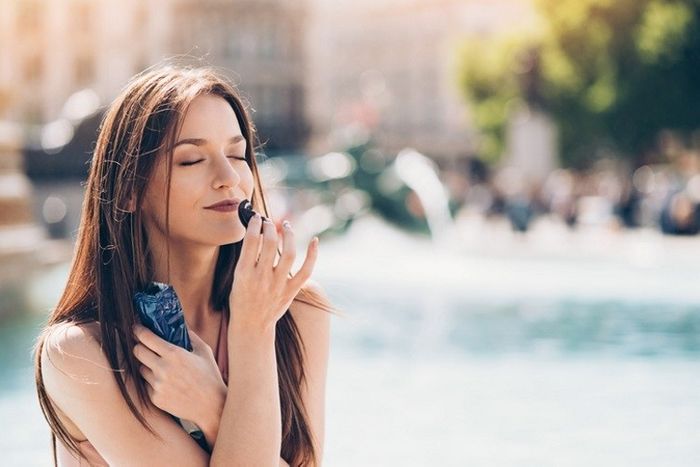 In its State of Snacking 2020 report sent to this site, Mondelēz International has revealed that nine in 10 consumers have indulged in snacks more so in the past year compared to pre-COVID times.
Snacking has become a 'lifeline' to many during the pandemic, with 88% of adults saying they are snacking more or the same than they were before the outbreak.
Snacking has also been an antidote for loneliness and a vehicle for connection, with three in four adults using it to connect with others in the past six months, such as making a snack together (40%), giving a snack as a gift (31%), or grocery shopping for someone who could not do it themselves (29%).
However, the report notes that snacking has essentially shifted into more of a solo activity, with comfort being the No. 1 driver: 53% of adults admit to indulging in nostalgic childhood brands and 59% say they tend to grab the snacks that bring back 'good memories'.
Conversely, 64% of adults rely on snacks to nourish their body, mind and soul, and 56% seek out options that are immunity boosting.
Two-thirds claim snack time is one of the few peaceful moments in this upheaval world and 63% call it the 'bright spot in their day'.
These are some of the stats unpacked by the confectionery giant's online survey – conducted by The Harris Poll in October 2020 – of over 6,000 adults across North and South America, Europe, Asia and Australia.
Doing what is right
The annual report – the second of its kind to be released – is commissioned by Mondelēz to help it bite into the $1.2 trillion snacks sector, enabling it to pioneer the way with its brand purpose to do what is right: leading the future of snacking by offering the right snack, for the right moment, made the right way.
Almost half the respondents admit their snack intake has increased, while 42% say it has stayed the same compared to previous years.
Significantly, 65% believe the current pandemic will have a long-term impact on how we consume snacks as a society.
70% of millennials and 67% of those working from home prefer snacking over meals, with 58% noting the eating revolution will become part of their 'new normal', even after the crisis has died down.
Another key finding is 54% of the respondents claim to be relying more on snacks for nourishment, with 57% stating they are more focused on what the snacks can give them, and 66% claiming to have more control over portion-sizes because of the increased consumption.
Lockdown has certainly upped the instances of online shopping: more than half the respondents saying they buy snacks online. Significantly, three-quarters note they will continue with this practice long after lockdown has become a distant memory.
A third of these consumers say their purchasing choice is heavily influenced by social media, with 57% claiming the pandemic has opened their eyes to so many more ways to get snacks – and the variety of snacks on offer – than they knew existed before.
Read the full article here:
https://www.confectionerynews.com/Article/2020/11/12/The-4-Cs-of-the-snackification-trend-Comfort-connection-and-community-in-the-time-of-COVID