31 Dec 2020
The GCC's e-commerce sector is expected to hit $50 billion in the next five years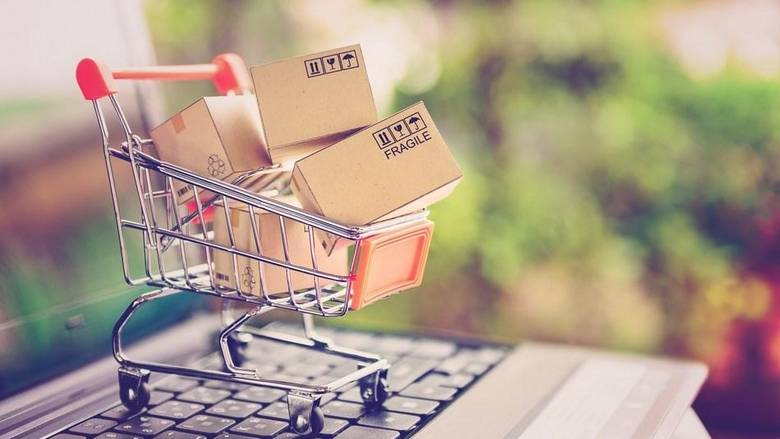 The UAE's retail sector will rally in the new year, with exerts pointing to returning consumer confidence, along with the Expo 2020 Dubai, as the key factors for growth.
Other factors that will contribute to the growth in the sector include the introduction and mass availability of the Covid-19 vaccine, the growing popularity of online shopping, as well as retailers in the region strengthening their omni-channel offerings.
Pandemic aftershocks and recovery
"As we move into 2021, we will undoubtedly continue to feel the effects of the pandemic as a community and as a global population," said Shahram Shamsee, CEO of Merex Investment, a joint venture between Dubai Holding and Brookfield Asset Management that owns and operates several retail assets, including The Beach, City Walk and La Mer.
"In the context of the growing migration to online shopping and experiences, it is important for the retail sector, especially for lifestyle destinations and malls, to re-imagine and rethink the customer's shopping experience by elevating this with a new meaning – one that they cannot find online," he said.
He added: "In light of the pandemic and the safety protocols that were in place since its outbreak, we witnessed a surge in uptake for solutions such as curbside pickup among our customers. In the year to come, we anticipate an uptake in the number of homegrown brands that will step in to fill in the gaps left by mega international retailers. To counter the massive disruptions caused in 2020, retailers will need to embrace the opportunities that lie ahead in ensuring future preparedness."
"Before the pandemic, 27 per cent of Middle East consumers were shopping for groceries exclusively or mainly online while after the outbreak of Covid-19 this number grew to 51 per cent with 92 per cent of those consumers indicating they will likely to continue to buy groceries mainly online even when social distancing measures are fully removed. This shows that there are more and new consumers taking advantage of e-commerce platforms," said Norma Taki, transaction services partner and consumer markets leader, PwC Middle East.
Read the full article here