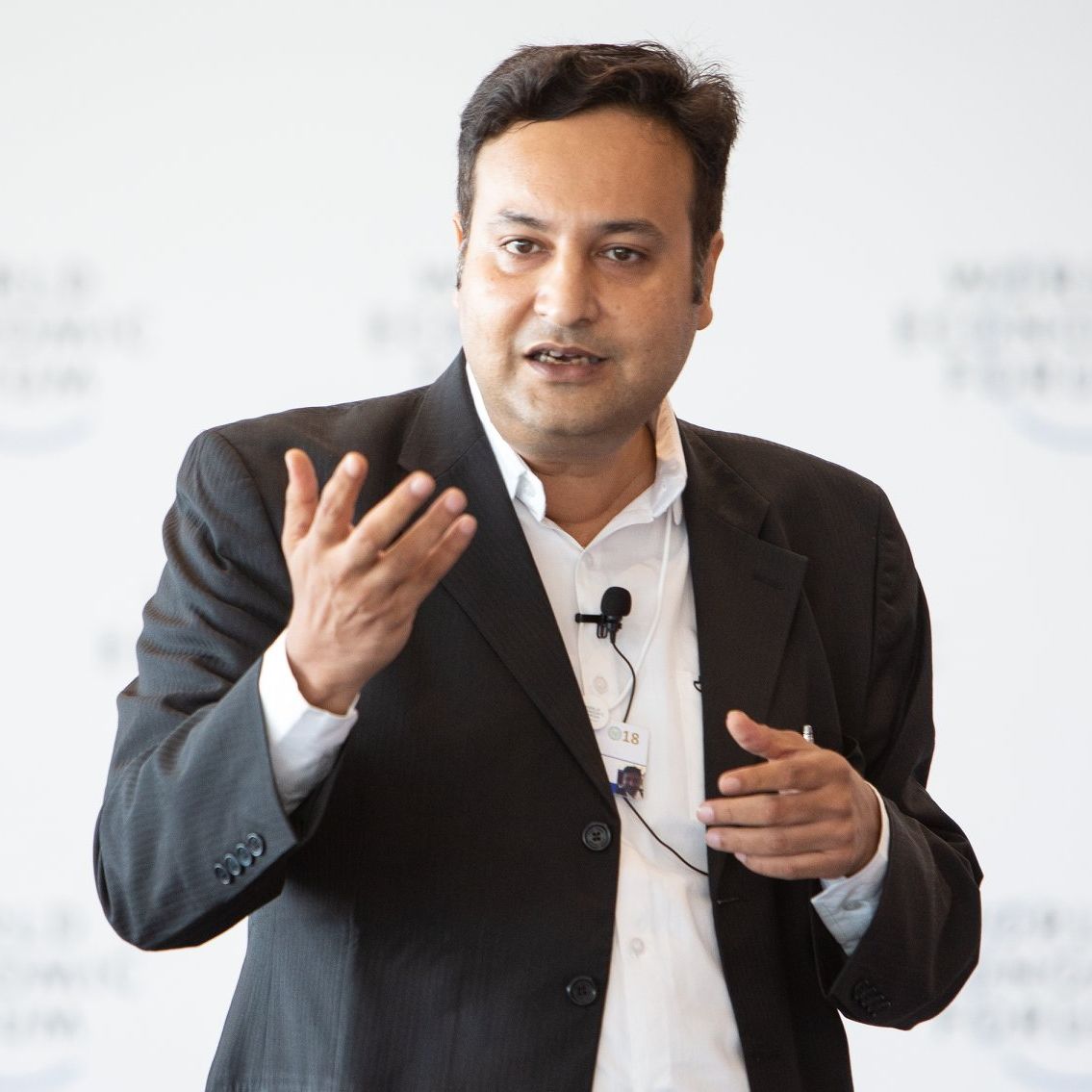 About Chef
Deepak is a well-decorated technocrat honored as Top 10 Agropreneur 2019 by Future Agro Challenge, Greece, and Technology Pioneer 2018 by World Economic Forum, Switzerland. He has also served as a member of the Expert Panel of the World Economic Forum on Digital Transformation. Deepak is an influencer in Blockchain and AgTech domains being regular speaker, moderator and evangelist.
Deepak sits on Board of Director and Board of Advisors of various AgTech & Food Tech Incubators, Startups, Accelerators and Venture Capital Firms. He has 22 years of diverse experience working across 34 countries on various projects. He also advised various private, public, and multilateral organizations in the agriculture and technology domain. Other awards and recognitions include being awarded as top 10 startups by Cultivate Program of UNDP, top 100 Social Entrepreneur listed by the National University of Singapore and DBS Foundation, NASSCOM award for using AI for Good, top 10 Start-Ups CEO impacting Indonesia by AliPay, Top CEO of Start-Up in AgTech by Indian Council for Food and Agriculture.
Deepak is a global influencer in the agriculture and food space with demonstrated evangelism in areas of Food Safety & Security, and Digital & Smart Agriculture.