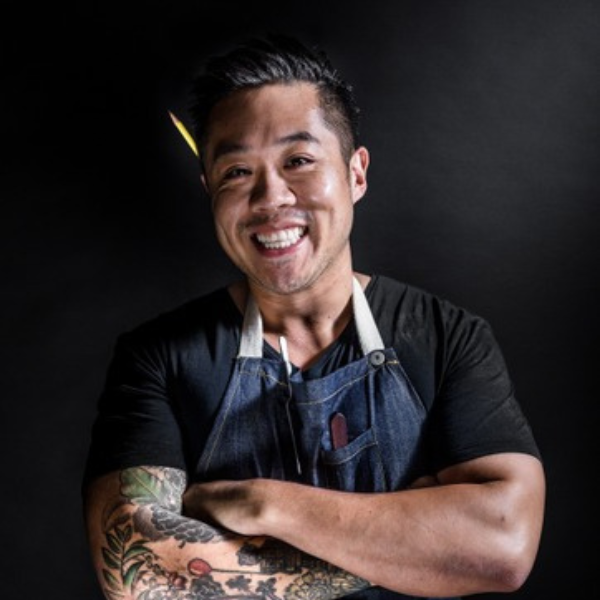 About Chef
Born in Canada, raised in Chicago, and based in Dubai, Kelvin Cheung is a Chinese-Canadian who grew up in the kitchen. This third-generation chef spent the better part of his childhood training for his life of traveling the world and cooking in kitchens in unfamiliar places.
Cheung's culinary style draws inspiration from his Chinese heritage, his North American upbringing, and French training, coupled with the freshest ingredients from local farms.
After working his way up through the ranks to the position of Executive Chef in multiple restaurants and launches in both Canada and America, Chef Kelvin Cheung Cheung began his public, well-known chef life in India as Executive Chef at Ellipsis in 2012 Mumbai and was then Corporate Chef and F&B Director in 2015 for both Aallia Hospitality and Bastian Hospitality under which he was conceptualization as well as led day-to-day operations of Bandra's popular gastro-pub One Street, the seafood-forward, vegetarian-friendly, Bastian. He is also credited with conceptualizing and launching Whole and then Some, a takeaway kitchen focusing on customized meals which pack in a whole lot of goodness and then some fun.