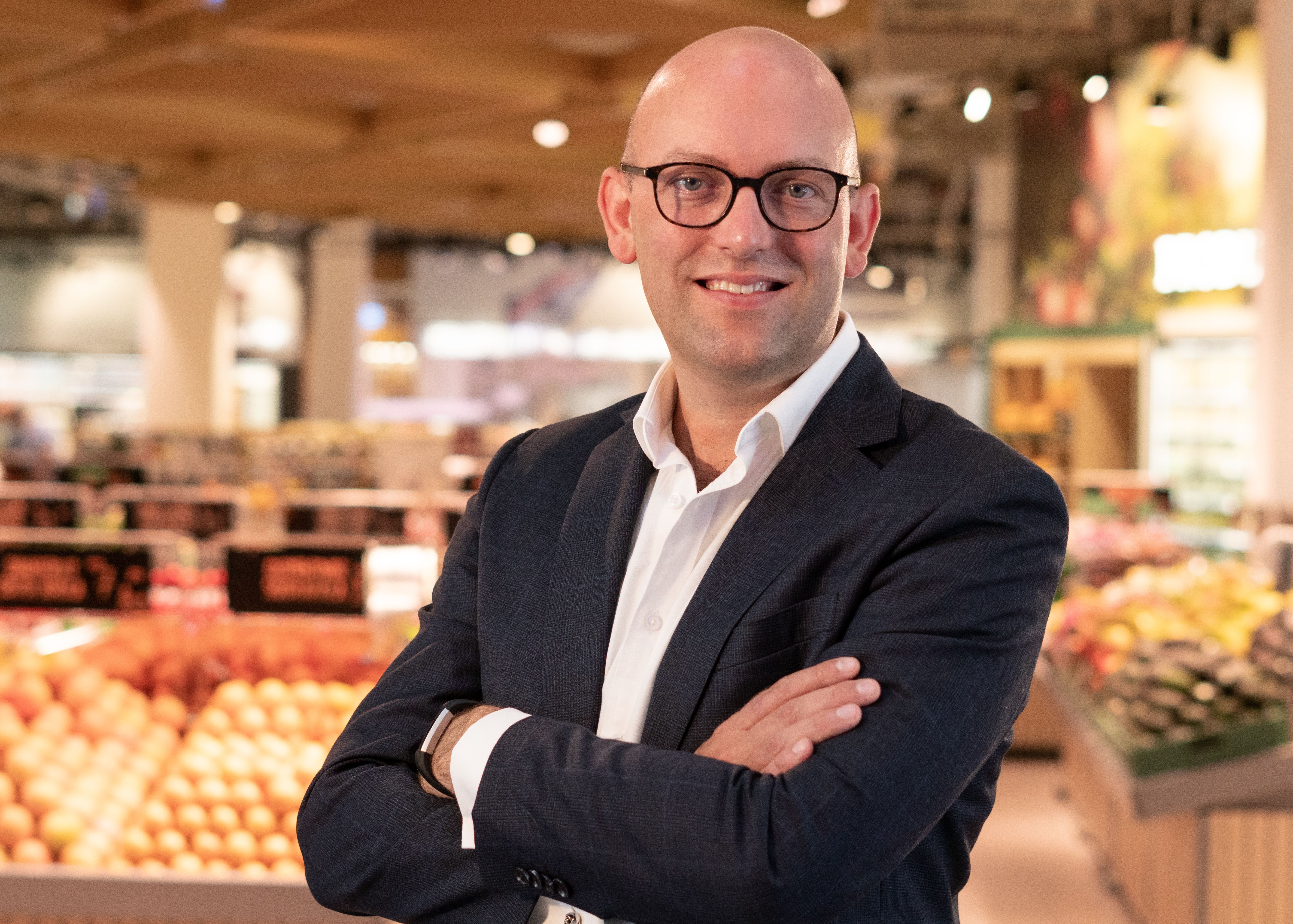 Tom Harvey
General Manager & Chair, Local Business Incubator
Spinney's
Biography
Tom moved to the UAE to join Spinneys Commercial team in 2017 after working across several of the leading supermarket groups in UK.
He leads the overall sourcing and commercial function for the group with responsibility for a team spread across four continents to source all the products for Spinneys stores across UAE, Oman and KSA. During his five years at Spinneys, Tom has been responsible for the creation of the Spinneys Local Business Incubator Programme, driven the Spinneys private label brand to record share levels and led Spinneys' response to managing the Covid panic buying crisis.
Tom is also a regular guest speaker on DubaiEye 103.8FM radio and Dubai One TV on matters affecting the food and supermarket industries.