Foodverse at Gulfood 2023, will give you the chance to discover how new cutting-edge technology will revolutionize the F&B industry, and the unimaginable possibilities the food ecosystem is presented with through Web 3.0! Visitors can experience real-life applications of the metaverse, one-to-one workshops with blockchain, deep-tech, NFT and crypto experts, as they share their knowledge of emerging technology trends that will pave the way for future innovations in the F&B industry.
Be amongst the first globally to experience a fully immersive journey into Web 3.0, and see the future of food come to life at the world's largest annual food & beverage event: Gulfood, 20 - 24 February 2022, Dubai World Trade Centre.
EXPERIENCE REAL-LIFE APPLICATIONS OF FOOD TECHNOLOGY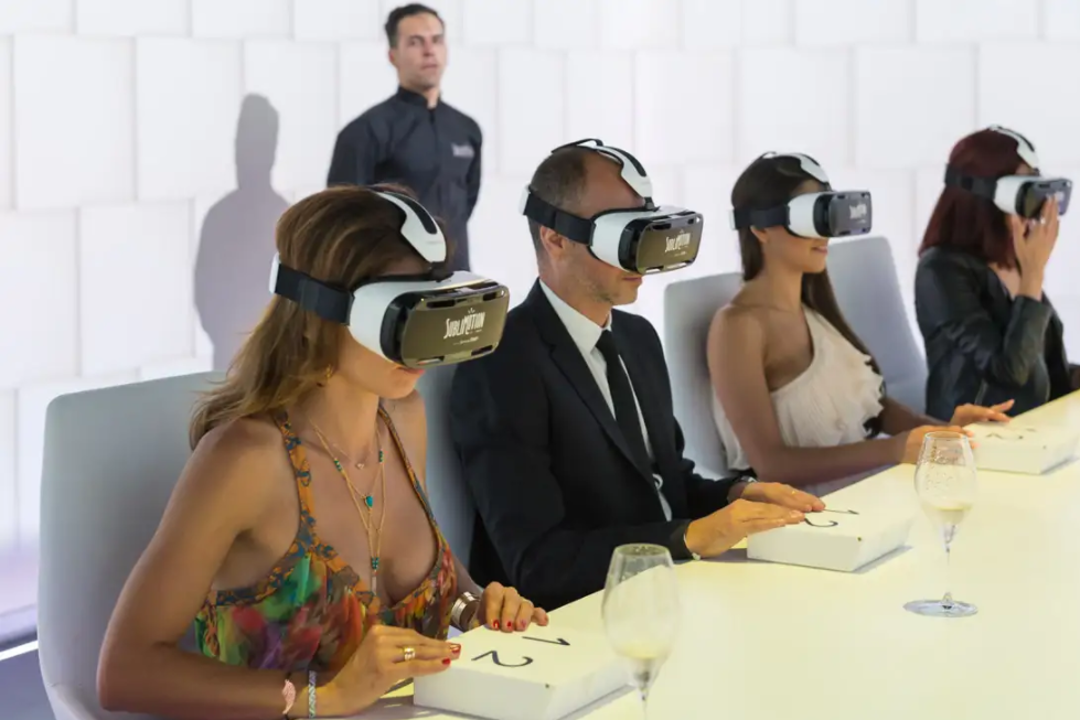 FOOD, PRODUCTION, RETAIL, FOODSERVICE
Dive into one of the key technologies shaping the future of food by experiencing 'Food in the Metaverse' at Foodverse. How it works, the functionality, the feeling and a glimpse into the future of Food.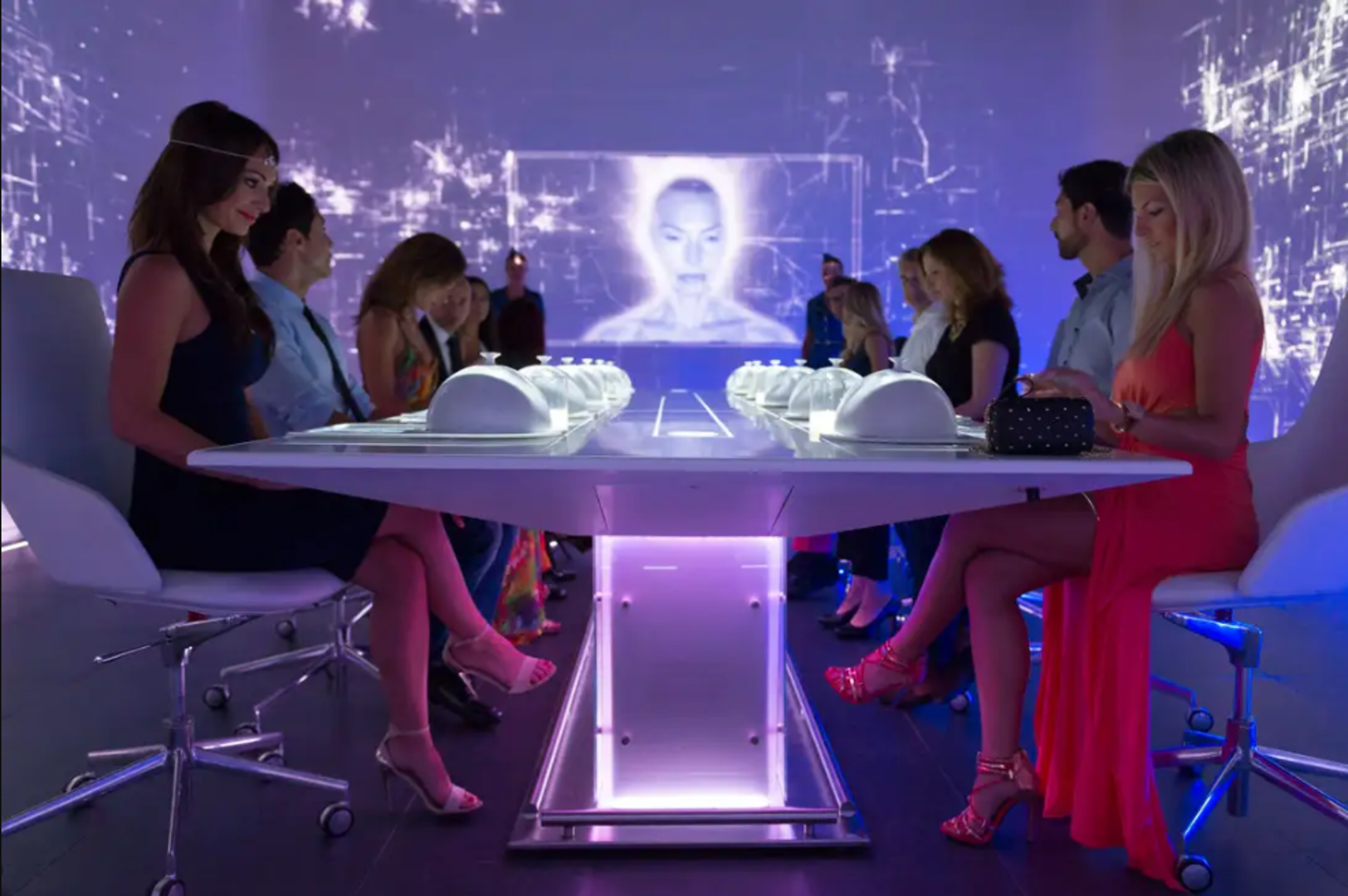 The metaverse is all decked up to be the newest digital channel for restaurants to engage, have interactive experiences, boosting overall brand awareness and customer experience. Customers get to have a virtual dine-in experience, feel the virtual restaurant and experience this for the very first time.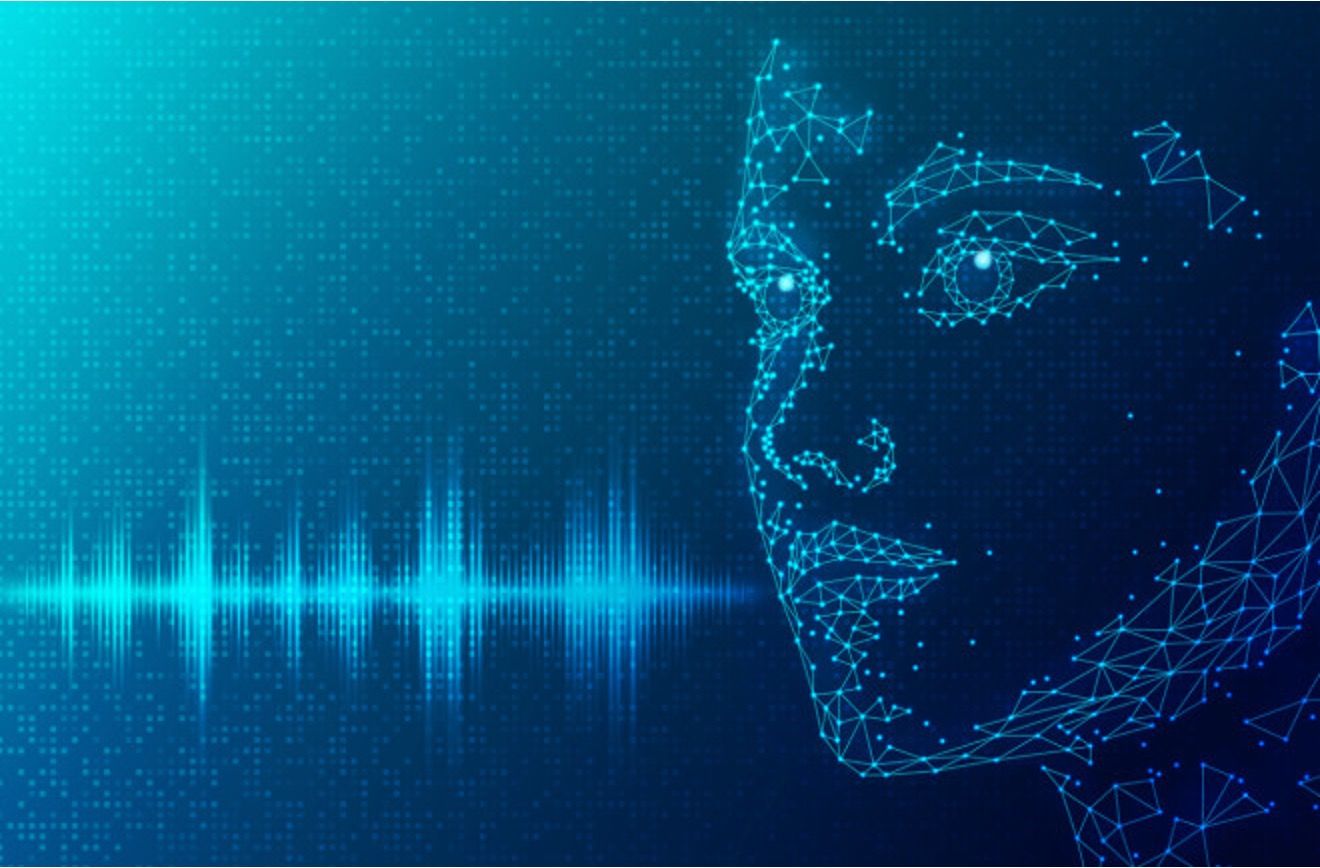 With the latest advancements in AI and Blockchain, the Foodverse community will create a unique AI Voice, generated by all visitors who come to the Foodverse stand. That's right, every visitor will take part in providing their own voice to generate the brand Voice DNA of the Foodverse, incapsulated as an AI NFT. How it works: each visitor, or community member will record their voice, and then a specialized AI synthesizes them and generates one single, unique voice and finally, the voice of your community is incorporated into an AI NFT. This will then be shared post event to each visitor as their Membership into the Foodverse community, and the first step into the Future of Food in the Metaverse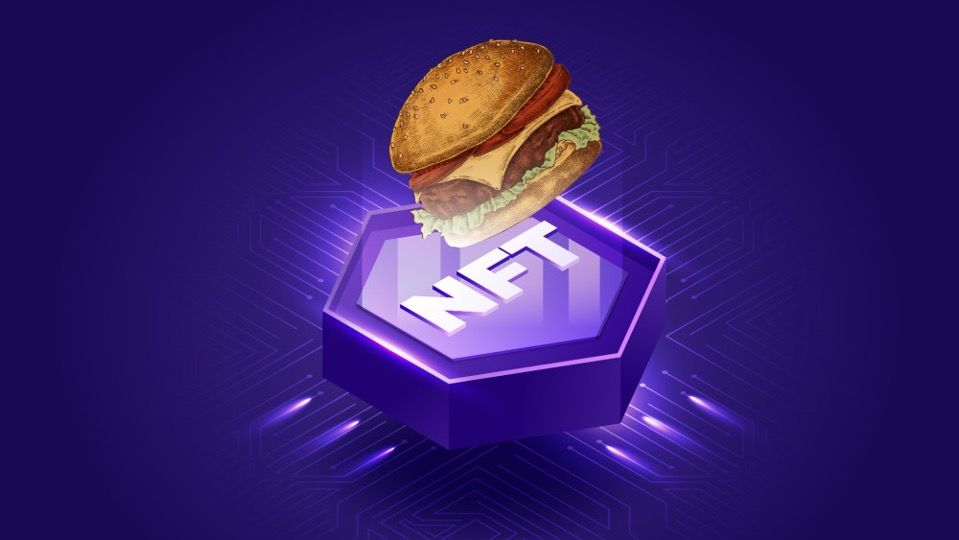 As customers enter the Foodverse stand, they will experience the latest in technology by registering for Foodverse and receiving their NFT Ticket to enter the space. NFT ticketing is precisely what it sounds like: tickets in the form of an NFT living on a blockchain that act as access passes for any live (or even virtual) event. With NFT tickets, ticket issuers and recipients can benefit in several ways. Issuers can keep a more in-depth record of attendance numbers by utilizing the blockchain as a ledger, while simultaneously interacting with ticket holders in a new and innovative way via the NFTs before, during and even after an event
Our Foodverse Feature, set to revolutionize the F&B Industry aims to showcase various Food & Beverage NFT Projects launched in the UAE and Internationally with different utilities.
HEAR FROM GLOBAL INDUSTRY EXPERTS ABOUT THE IMPACT OF TECHNOLOGY ON THE FUTURE OF THE F&B INDUSTRY
WATCH WHAT HAPPENS IN THE FOOD VERSE
In Collaboration With: