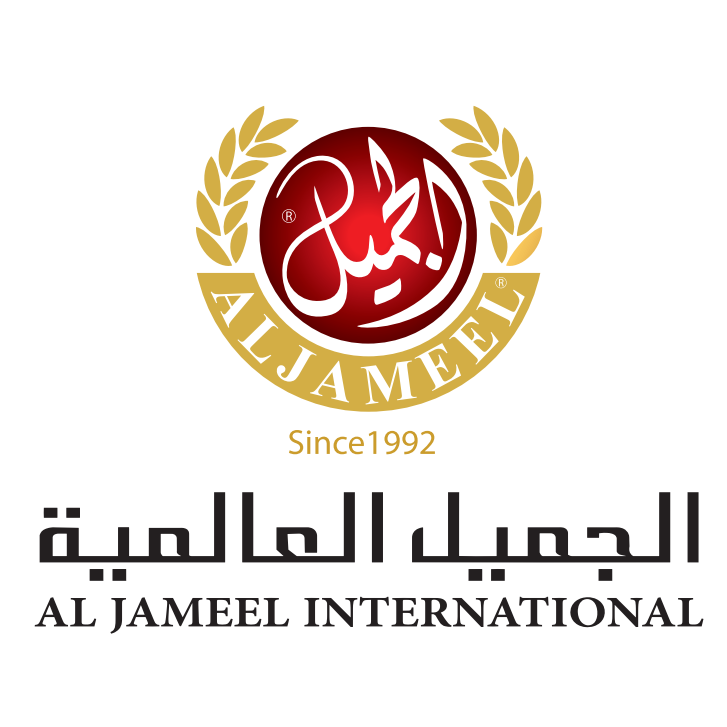 Al Jameel situates the end consumer on top of all priorities. Our long-term vision enhances the aspiration towards more and more excellence, expertise, and hard work.

Al Jameel's leadership emanates from the company's brand philosophy. Its product reliability is based on advanced technology and growing expansion.

Al Jameel is concerned with recruiting top professional expert teams to ensure hard and innovative work while supporting them with training sessions and advanced technology.