Beverages
Exciting trends in the global beverage industry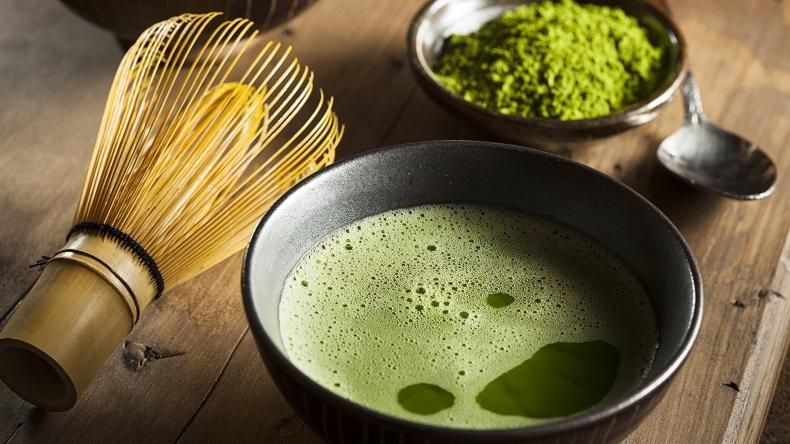 There has been a shift in demand for functional beverages, which were previously associated with sports enthusiasts.
Increasingly, what companies terms 'lifestyle consumers' are also entering the category. Kerry Taste and Nutrition defines this consumer group as inclusive of healthy agers, vegans and vegetarians, and millennial women.
"These beverages were previously targeted towards a niche audience but are now widely available across multiples channels,"​ Kerry noted, pointing to growing distribution across supermarkets, health stores, foodservice and online.
Demand for products that are plant-based is 'also on the rise. There are functional innovation opportunities for smoothies and 'plant-based super drinks'.

2020 Beverage Exhibitors
Your search returned no results
Gulfood is a perfect platform to showcase, promote and introduce new products/offerings to our audiences. Additionally, it's a show where we able to explore new trends and absorb new developments across different industry sectors.